DirectX 12 3DMark Shown For The First Time!
---
---
---
John Williamson / 7 years ago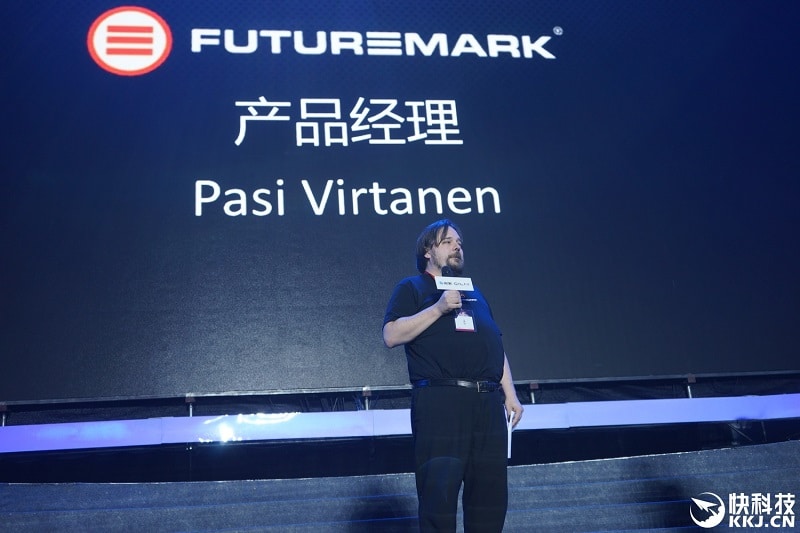 3DMark is an essential tool in the technology industry and predominately used to differentiate between various graphics cards. More specifically, FireStrike, FireStrike Extreme and FireStrike Ultra determines the GPU's performance at different resolutions and provides an accurate score which many leading hardware websites depend on. That's not to say it's just for professional use though, as some enthusiasts like to bench hardware and see the enhancements in driver revisions as well as small core clock adjustments. DirectX 11 is a functional API but doesn't offer anywhere near the optimizations and low overheads in DirectX 12. As a result, DirectX 12 is often perceived as a revolutionary step which encourages multi-GPU configurations and utilizes each person's setup in a more effective manner.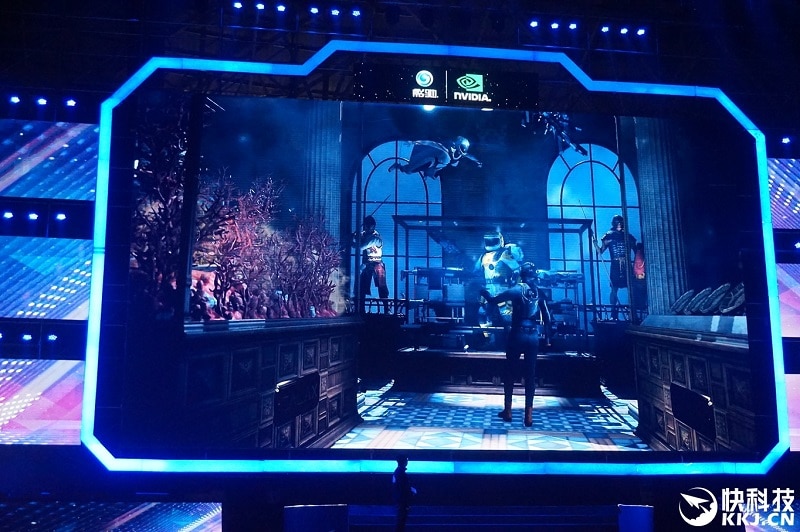 The latest big update to 3DMark revolves around these major changes and has been kept under wraps for some time. However, 3DMark's product manager, Pasi Virtanen showcased the current working build of 3DMark using DirectX 12 during a presentation. According to Pasi Virtanen, the upcoming edition will feature two GPU tests, including the "Time Spy" benchmark and a CPU test. Apparently, this will provide some of the most complex benchmarking tools ever devised and incorporate leading DirectX 12 attributes in the testing procedure.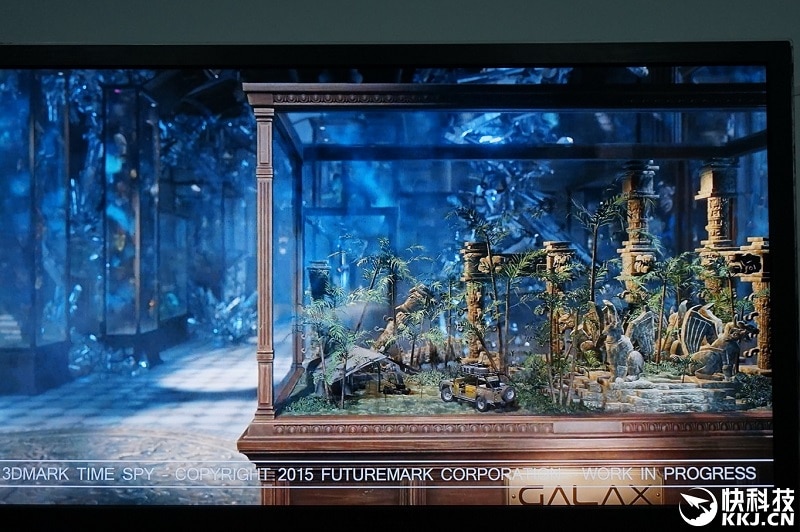 Currently, there's no firm release date as the software suite is being worked on. Although, early reports suggest it will probably launch sometime in 2016. I cannot wait to see if DirectX 12 lives up to its potential and how developers manage to cope with the new API.