Discworld Author Terry Pratchett Was An Oblivion Modder
---
---
---
Mike Sanders / 3 years ago
Terry Pratchett Used To Play A Modded Version Of Oblivion
Terry Pratchett is undoubtedly best known and loved for his Discworld book series. Sadly passing away in 2015 at the age of 66, he became known as a champion of Alzeihmers which he suffered from. It seems, however, that despite his love of writing, he also had a bit of a passion for gaming. In addition, even a little bit of the modding community.
In a report via PCGamesN, not only did Terry Pratchett play Oblivion, but thanks to a mod, he also used it to run a small virtual farm.
Cheese and wages for the workers!
As a massive fan of modding, he even contributed some written works to it. In the Oblivion Companion Vilja mod, he is known to have provided around 130 lines of dialogue for the character which was again used in the Skyrim mod. It seems that largely he preferred the simpler pursuits of Oblivion modding.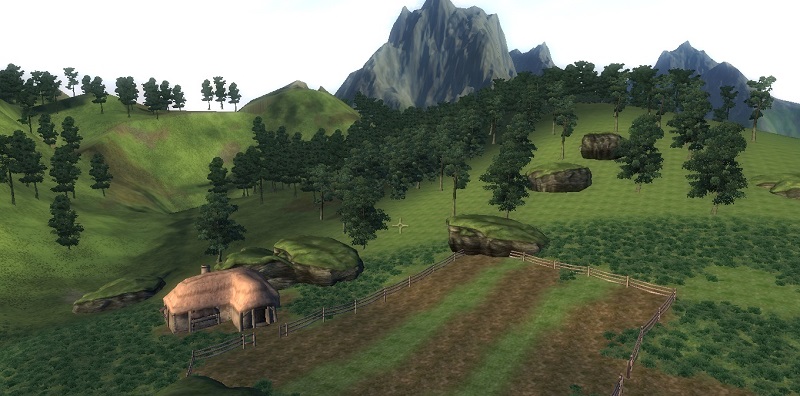 The report has revealed that by using mods, Terry Pratchett actually ran a small virtual cheese farm. In addition, he also used to use the money raised at the farm to pay his virtual workers a weekly wage. It seems that he was more keen on paying an honest wage rather than committing crimes against Oblivion and her people.
A legacy continues!
While his daughter has not picked up the Discworld series, Rhianna Pratchett has worked in the gaming industry. She has written for Bioshock Infinite, The updated Tomb Raider games, and even Mirrors Edge.
While Terry Pratchett created what is perhaps the greatest phantasy location in Discworld, it's nice to know that he was also fond of others fantasy locations.
What do you think? Are you a Terry Pratchett fan? Surprised by the news that he played a modded Oblivion game? – Let us know in the comments!