Dishonored 2 Release Date Confirmed!
---
---
---
Cernescu Andrei / 7 years ago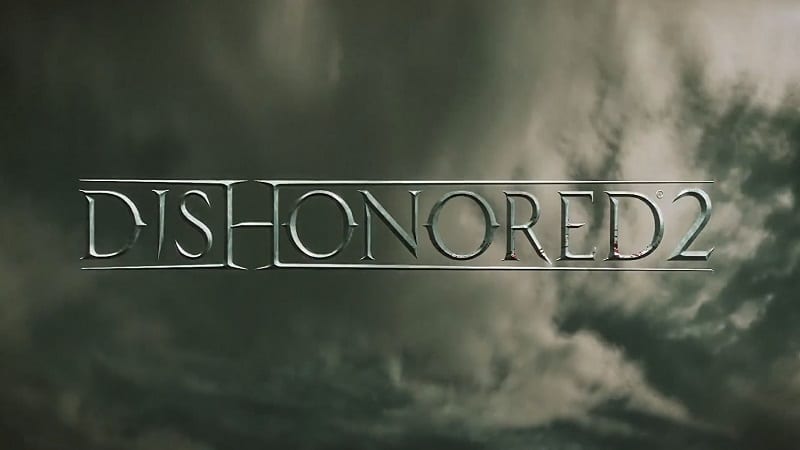 The first Dishonored was a fantastic game, no doubt about it, which is why it received several nominations for the prestigious "Game of the Year" award in 2012. We already knew that a sequel to Dishonored was in the works over at Arkane Studios, but Bethesda Softworks has not revealed a release date for it until recently. Those of you who are looking forward to Dishonored 2 will be glad to know that the game will come out on Friday, November 11th in 2016 as long as no delay-causing issues arise until then. Furthermore, the game's very first gameplay footage will be revealed during Bethesda's 2016 E3 Showcase, which will take place in Los Angeles, California on June 12 and will be streamed around the world on YouTube and Twitch.
As for the game's storyline, the press release included the following statement, which should shed some light on what to expect:
"Reprise your role as a supernatural assassin in Dishonored 2 – the next chapter in the award-winning Dishonored saga by Arkane Studios. Play your way in a world where mysticism and industry collide. Will you choose to play as Empress Emily Kaldwin or the royal protector, Corvo Attano? Will you make your way through the game unseen, make full use of its brutal combat system, or use a blend of both? How will you combine your character's unique set of powers, weapons and gadgets to eliminate your enemies? The story responds to your choices, leading to intriguing outcomes, as you play through each of the game's hand-crafted missions."
Apparently, the player will be able to influence the game's final outcome with his or her decisions and play style, which is what made the first Dishonored so appealing the first time around. I'm definitely looking forward to Dishonored 2, and I'll definitely watch that gameplay video when it comes out. How about you?