Disney Celebrates Beating Netflix in Sub Count By… Hiking its Prices!
---
---
---
Mike Sanders / 1 year ago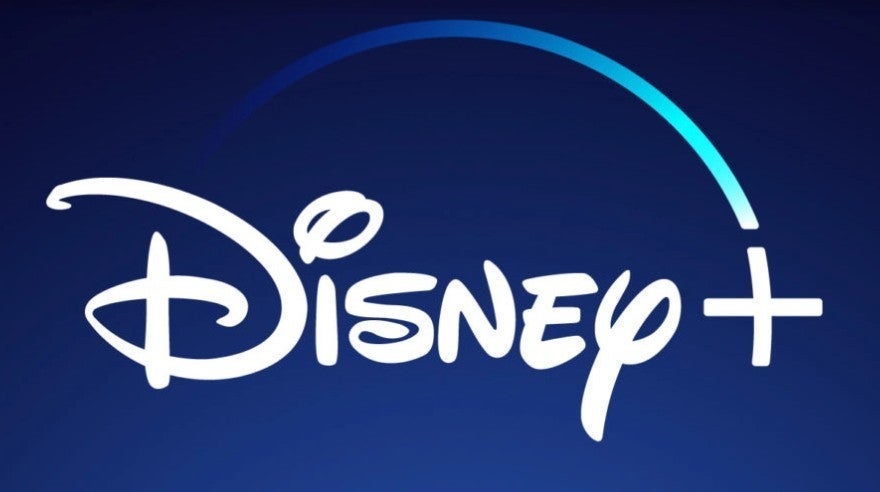 Despite having only launched in late 2018, earlier this week figures were posted online confirming that the Disney+ streaming service had officially beaten Netflix's subscriber count. In other words, Disney was now the new king (or queen if you prefer) of the streaming wars with more of us now being subscribed to it than now just before, but even beating out Netflix into a somewhat humbling 2nd-place.
Now, while this was clearly quite surprising news, and particularly so given how comparatively new Disney+ is, you'd have thought that this would've been a cause for celebration, right?… Well, apparently not as following a report via CNBC, Disney has confirmed that, at least for customers in North America, it will be raising its subscription prices. Albeit, with the introduction of a new ad-supported tier!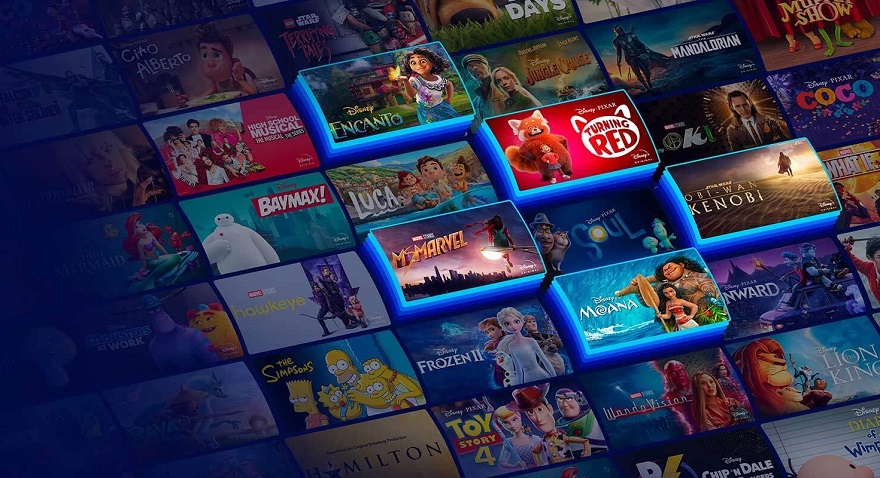 Disney Beats Netflix… And Then Puts its Price Up!
Now, as noted above, before you get too worried (unless you live there), these price increases are so far only confirmed for America, and, as such, there is nothing yet in regards to whether the house of mouse intends to carry this over to Europe and the UK. – Yes, admittedly, if the prices are going up there it seems pretty much guaranteed that it'll happen this side of the pond too. For the moment though, nothing official.
Getting back to the point though, how much are the prices going up by? Well, this is a little unusual in that it originally had a 2 tier system that now has a new third one that is supported by adverts. A move which, incidentally, Netflix is expected to make themselves before the end of the year.
Put simply though, the base price of their subscription has now been raised to $10.99. An increase of three USD per month now makes the tier systems as follows:
Disney+ – No advertisements – $10.99.
Disney+ with ads – $7.99
Disney+ and Hulu (both ad-supported) – $9.99
So, the bottom line is that for those of you in America, get ready for your Disney bill to go up. And for the rest of us? Well… I suppose it's actually the same advice. Get ready for your bill to go up too… Albeit, not just yet!
What do you think? – Let us know in the comments!