Disney and LucasFilm Collaborate to Bring Star Wars Land Theme Park to Life
---
---
---
Ron Perillo / 6 years ago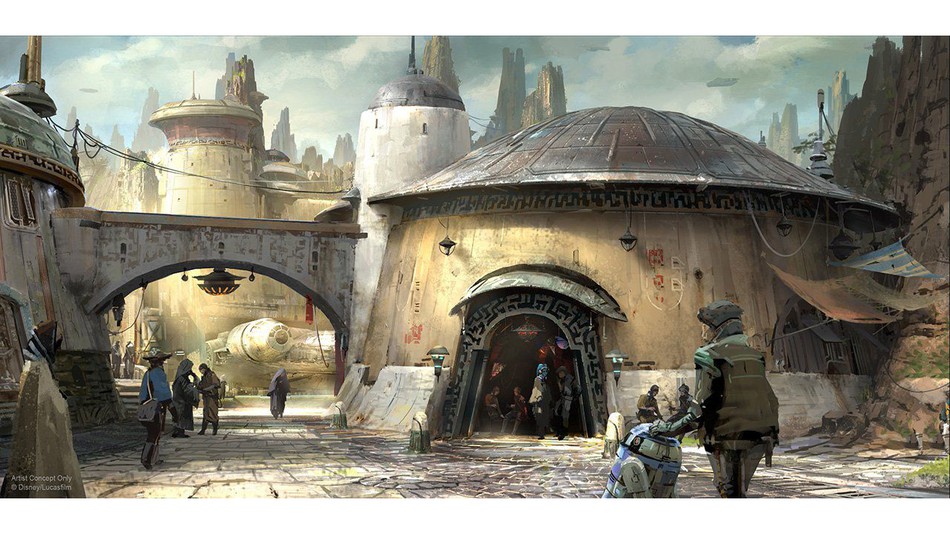 In case the new Battlefront II game and recently released Episode VIII teaser trailer was not enough to satisfy your Star Wars fanboy or fangirl heart, LucasFilm has announced that they have been collaborating with Disney imagineers to bring Star Wars Land to life. Which means fans can finally experience what it is like to live in one of the Star Wars universe world and interact with many of the franchise's characters. Star Wars Land is being developed with Florida and Southern California weather in mind, so if you have fantasies about opening up a tauntaun just so you can climb inside in order to survive the harsh winters of Hoth, forget about it.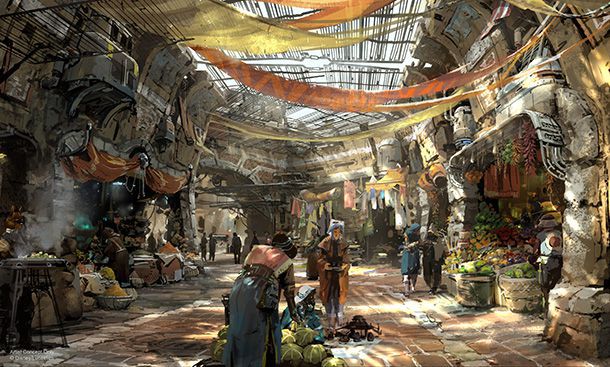 The LucasFilm mega project will be an extension of Disney World in Orlando, Florida and Disney Land Anaheim, California. They are not stand-alone theme-parks per se but rather a very immersive role-playing experience set in the Star Wars Universe and are set to open in 2019. Star Wars Land will be set on a very specific off-world frontier planet that is part of the galaxy but the concept drawings drafted by the Disney Parks Imagineers do not resemble any known world shown in the films. The location is described via the Disney Parks blog:
The remote village was once a busy crossroads along the old sub-lightspeed trade routes, but the prominence of the outpost has been bypassed with the rise of hyperspace travel. Now home to those who prefer less attention, it has become a thriving port for smugglers, rogue traders and adventurers traveling between the frontier and uncharted space. It's also a convenient safe-haven for others intent on avoiding the expanding reach of the First Order.
Park attendees get to choose whether they work for the Resistance or work with the First Order. It is not a Star Wars world without droids of course, so plenty will be running or rolling around the park to complete the Star Wars feel. Disney will actually provide regular updates about Star Wars Land's features on their official Disney Parks blog as the 2019 launch date approaches.