Disney Releases Trailer For New CGI Lion King Remake
---
---
---
Mike Sanders / 4 years ago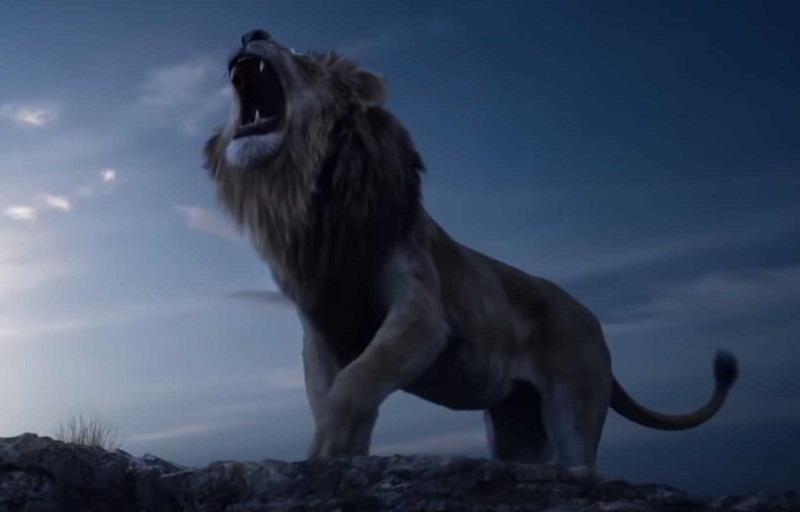 Disney Releases Trailer For New CGI Lion King Remake
Many people have a rather soft spot in their heart for the Lion King. The animated film, which released in 1994 marked a recent upturn in the quality (and also quantity) of Disney films. The '80s hadn't been particularly kind to the studio, but above all things, as hard as it is to imagine today, the release of a film from them used to be a real event. They didn't happen often and certainly not in the volume that they pump them out today.
It was therefore met with more than a few mixed reactions when it came to light that they were planning to remake the Lion King. Following a recent trend, the studio has taken though, the remake was set to be a combination of CGI and live-action.
Well, if you were curious about the film, the good news is that Disney has just released the first trailer and we must admit, it looks pretty impressive!
Is That James Earl Jones?
Yes, James Earl Jones provides the narration from the trailer and was indeed the voice of Mufasa from the 1994 Disney original. It's therefore, more than a little bit of great fan service to bring him back for this remake. If only certain companies understood how far this can go with the release of an upcoming product *cough* Blizzard *cough*.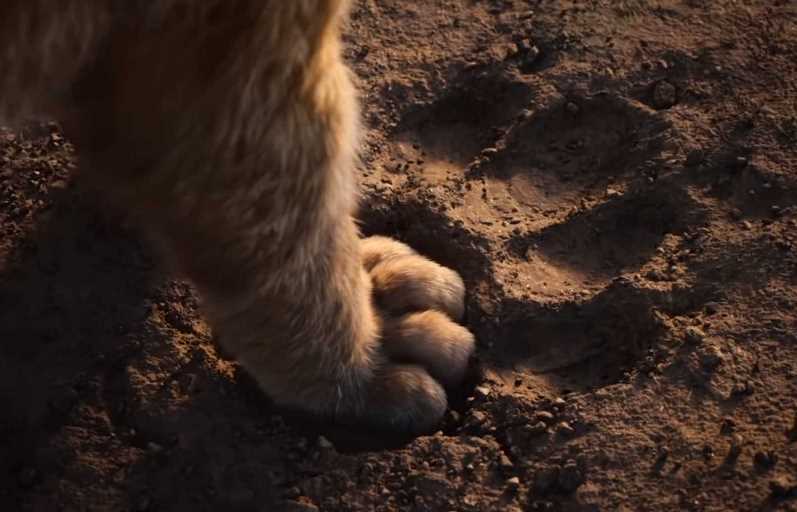 When Is It Out?
The film is set to release in Summer 2019. So the good news is that if you just can't wait (to be king?), it's not too long away! – Whether it will be a success or not seems, at this stage, beyond any doubt. If it's as good as the trailer, this is surely the big summer blockbuster of 2019 and probably rightly so.
What do you think? Are you looking forward to the remake? – Let us know in the comments!