Disney to Release Unaltered Cut of Star Wars Trilogy on Blu-ray
---
---
---
Peter Donnell / 9 years ago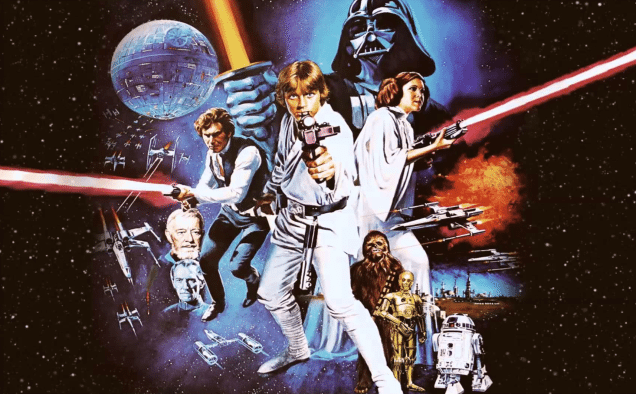 You don't have to be a big fan of the Star Wars franchise to know that many fans got fed up when George Lucas started making adjustments to the originals, detracting from the little details that people loved about the original movies. Rumors are kicking around this week with the prospect of an "original" cut making it to Blu-ray, which  is no doubt something that would excite the long-standing fan base of the movies.
The only issue we know of here is that Disney do not own the rights to the original cuts of the movie, these are still owned by Fox.
Fox owns distribution rights to the original Star Wars, No. 4 in the series, in perpetuity in all media worldwide. And as for the five subsequent movies, Fox has theatrical, nontheatrical, and home video rights worldwide through May 2020.
In fact there are a lot of hurdles on this one, Lucas himself has already said he wasn't keen on the idea in the past, so many different business deals would have to go right and of course it will likely result in a product that hardcore fans still aren't happy with. With a bit of luck, this one will see the light of day, but don't hold your breath.
Thank you i09 for providing us with this information.
Image courtesy of i09.