Disney's Upcoming Streaming Service Finally Has a Name
---
---
---
Ron Perillo / 4 years ago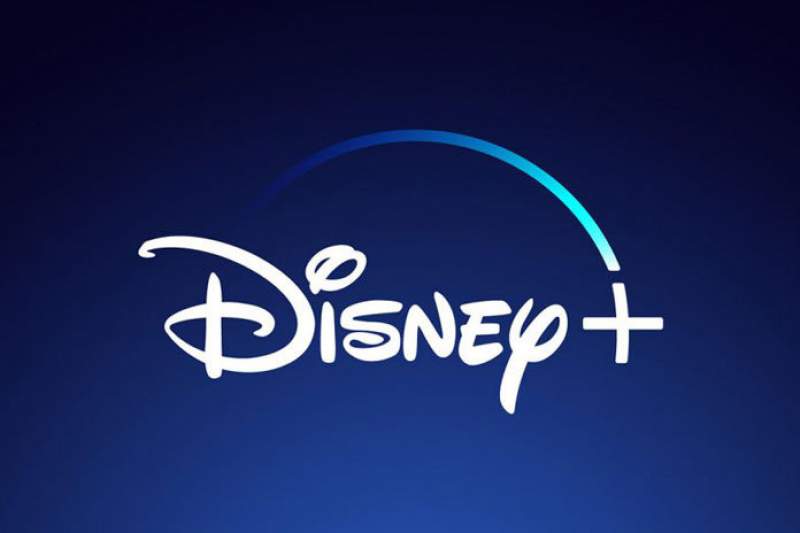 Say Hello to 'Disney+'
Disney's much anticipated streaming service which is set to rival Netflix finally has a name. The service will be called 'Disney+' and it is set to debut sometime in 2019.
Unlike Netflix who has to constantly find content for their platform, Disney already has access to thousands of hours of content. To make navigating the platform easier, the company will actually partition the content into five different micro-sites. Each from their most popular key brands. This includes: Star Wars, Marvel, Pixar, National Geographic and Disney prime.
What New Original Content will be on Disney+?
Aside from their legacy content worth approximately 7,000 episodes of television and 500 movies to start. Disney+ will also have original movies and shows coming soon. Their goal is initially to add five movies and five television shows per-year.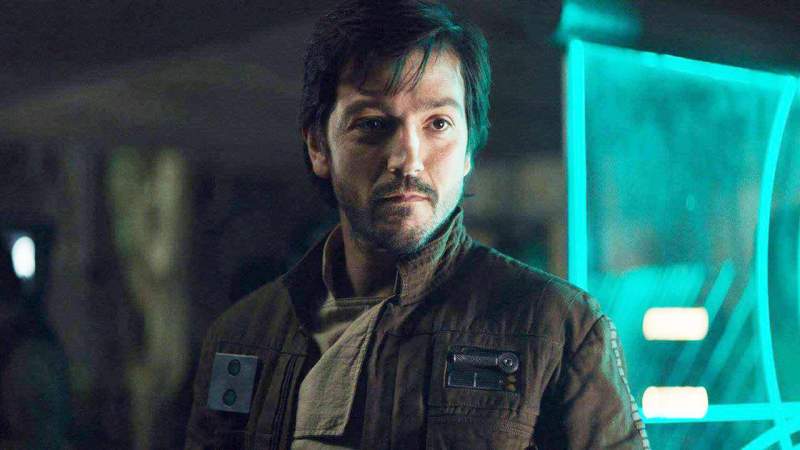 Known projects so far include three Star Wars, three Marvel, and two Pixar TV shows. Fans of Star Wars already know two of these to be the live-action "The Mandalorian", and Clone Wars series revival. The third series will revolve around the the Rebel Alliance and the Rogue One character Cassian Andor.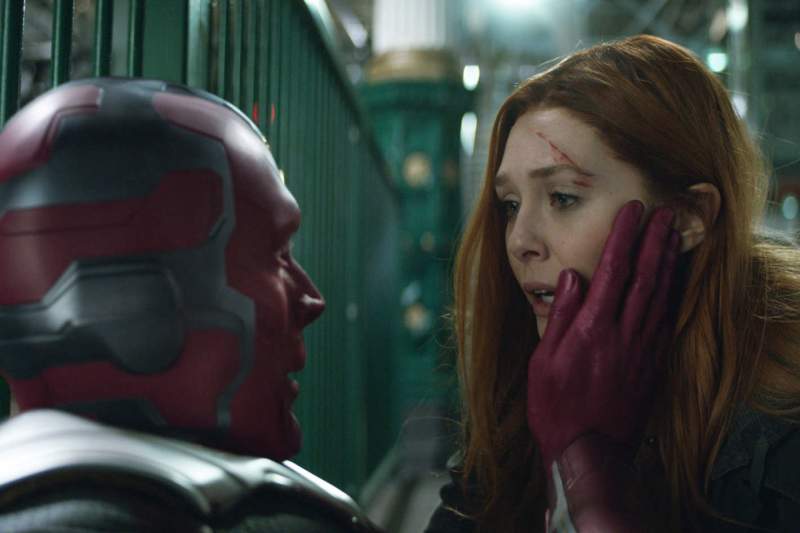 As for Marvel, the three TV projects are rumoured to involve the duos of Scarlet Witch with Vision, as well as Falcon with Winter Soldier. The third TV project will be a standalone series about Thor's brother Loki.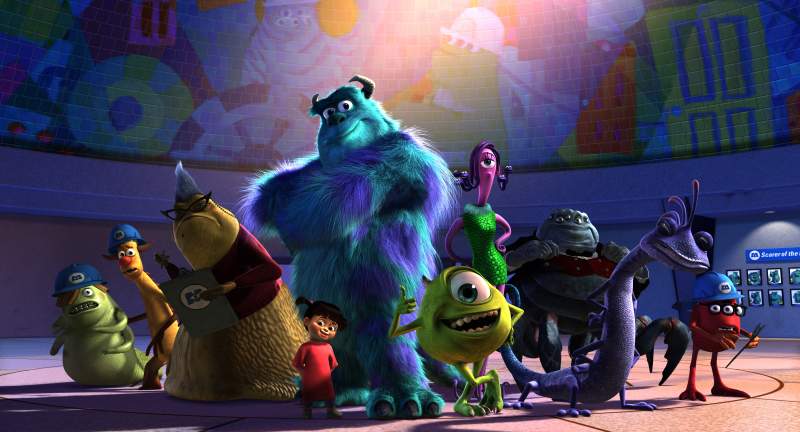 Pixar on the other hand, is preparing an animated series set in the Monsters, Inc world. They will also have a documentary series centered around female Disney animation employees called "Ink & Paint".
What About the Content from the 20th Century FOX Acquisition?
Disney of course also bought the rights to 20th Century FOX' properties. However, the details have are not finalized yet. Disney expects to get 60% ownership of the Hulu streaming service. Plus, the FOX content that airs there.
CEO Bob Iger actually believes that Hulu can still co-exist with Disney+, as they will tailor Disney+ as having content for the entire family. Hulu meanwhile will be home for Disney's "general entertainment" content.
The subscription cost for Disney+ streaming is supposedly in the $8~$14 per-month range. Although the company has not made any firm commitments yet.