Divinity: Original Sin 2 Definitive Edition Is out on Consoles and PC
---
---
---
Cernescu Andrei / 4 years ago

Divinity: Original Sin 2 Definitive Edition is finally here!
We already knew that Divinity: Original Sin 2 Definitive Edition was on its way for a few months now. We're happy to announce that this version has finally arrived for both PC and consoles. It's worth noting that those of you who already own the game on PC will receive the Definitive Edition for free. However, console gamers will be able to enjoy this outstanding RPG for the first time. Therefore, console owners had to wait an entire year in order to get their hands on Divinity Original Sin 2, but the wait was definitely worth it. That being said, it's nice to know that Larian Studios modified the title's UI in order to make the game easier to play on the Xbox One and PS4.
What other changes does the Definitive Edition bring about?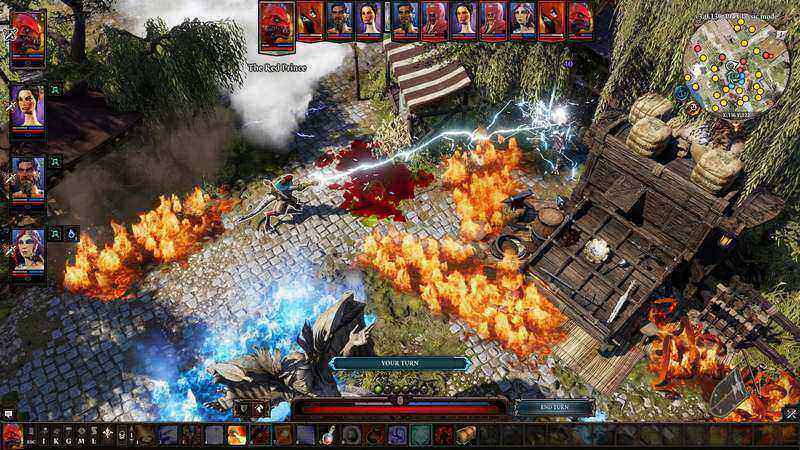 Well, the developers added more than 130,000 words of additional dialog for a particular section of the game. This part of Original Sin 2 has received quite a bit of criticism, but we won't spoil anything for you. Hopefully, things are better now. Furthermore, the devs rewrote almost 150,000 words of dialogue in an effort to improve various story arcs. Any remaining loose ends have been tied up, and the main characters' Origin stories have been improved.
The combat system also received a few tweaks, as well as a new difficulty setting. This "Story Mode" is a bit easier than "Explorer Mode" and it focuses more on the game's ambiance and story. If you already owned the game, the Definitive Edition is completely free for you. However, those of you who haven't tried out Divinity: Original Sin 2 just yet will have to pay about $60.