DMCA Exception Makes Smart TV Hacking Legal
---
---
---
Ashley Allen / 6 years ago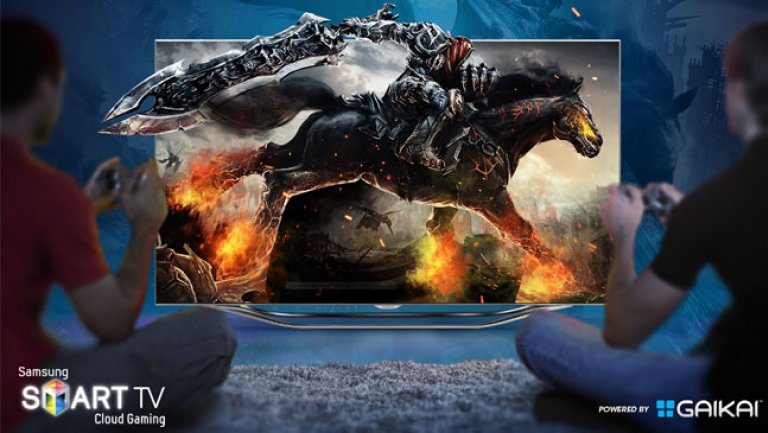 Every three years, the US Copyright Office listens to petitions to make revisions and exemptions to the anti-circumvention protections of the Digital Millennium Copyright Act (DMCA). The Software Freedom Conservancy used the most recent review as an opportunity to make jailbreaking smart TVs legal under the DMCA, an exemption which, surprisingly, was granted by the Librarian of Congress on Tuesday (27th October).
While Hollywood studios protested against any amendment to the DMCA over fears that it would facilitate the installation of software, such as Popcorn Time, that could be used to watch pirated content, the Copyright Office ruled that hacking a smart TV to utilise legal software constitutes fair use, according to the Hollywood Reporter.
The ruling reads [.pdf]:
"The Register also found that the prohibition on circumvention is adversely affecting legitimate noninfringing uses of smart TV firmware, and that the proposed alternatives to circumvention, such as connecting a laptop computer to the TV, are inadequate, because they would not allow installation of software on the smart TV to improve its functioning as a TV, such as facilitating more prominent subtitles. The Register also concluded that no evidence was submitted to illustrate opponents' claim that jailbreaking of smart TVs will make it easier to gain unauthorized access to copyrighted content, or that it would otherwise undermine smart TVs as a platform for the consumption of expressive works."
Other DMCA exemptions allows DVD and Blu-Ray footage to be used and edited for educational, critical, or documentary purposes under fair use, which should hopefully stymie some of the more spiteful DMCA takedowns of such works on YouTube.