DOJ Appealing Order Found in Favor of Apple
---
---
---
Gareth Andrews / 7 years ago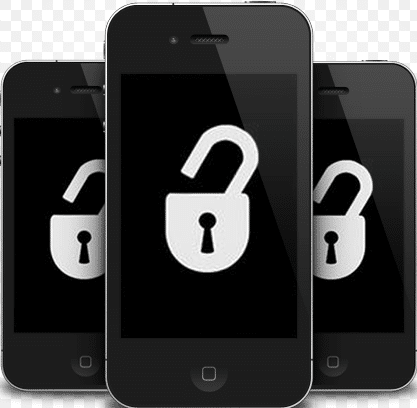 Apple is everywhere in the news these days. From the rumoured features of their next generation of phones to the courtrooms. In a case that recently came to light in New York, the judge ruled that Apple could not be forced to unlock an iPhone by the All Writs Act. This didn't sit well with the DOJ who are now appealing the order.
The case in New York features another iPhone, again locked by a passcode. Repeatedly trying different passcode risks the data on the phone, thanks to a security measure put in place that states when you fail to put in the passcode 10 times, it will erase the phone. With so many combinations, the FBI are looking to enlist Apple's help to type in passcodes through software, without the data being erased.
I say looking to enlist, but the act used (the All Writs Act) has been deemed as some as an order from a judge where no legal precedent is available for the request. A judge in New York recently ruled that Apple couldn't be forced to remove these settings or extract the data by use of the All Writs Act.
The DOJ don't seem happy though with this ruling, asking the court to review the decision by the Magistrate Judge, with the hopes that they can get the iPhone unlocked and the continued in a similar fashion to the one currently taking place in California.