Dolby Atmos to Start Roll-Out on Netflix
---
---
---
Mike Sanders / 5 years ago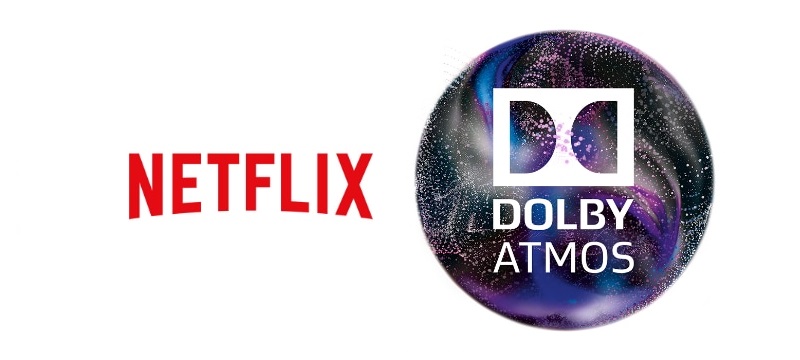 Dolby Atmos, the revolutionary 3D sound system is being rolled out on Netflix. This announcement should help promote the new sound system which while popular, has been struggling to find a home in the mainstream.
What is Dolby Atmos?
Dolby Atmos is a 3D sound system. The technology is designed to simulate the sound of noise not just around you, but above and below (without the need for a ceiling speaking or sitting on one).
The sound system certainly isn't new, but it is struggling to find a home. We recently reported that the Xbox One versions of Gears of War 4 and Crackdown 3 were adding support, but overall there isn't much out there at the moment.
Therefore the announcement via TechPowerUp, while likely to be greeted with pleasure in some small audiophile areas, is more likely to have people thinking 'that's nice' and moving on.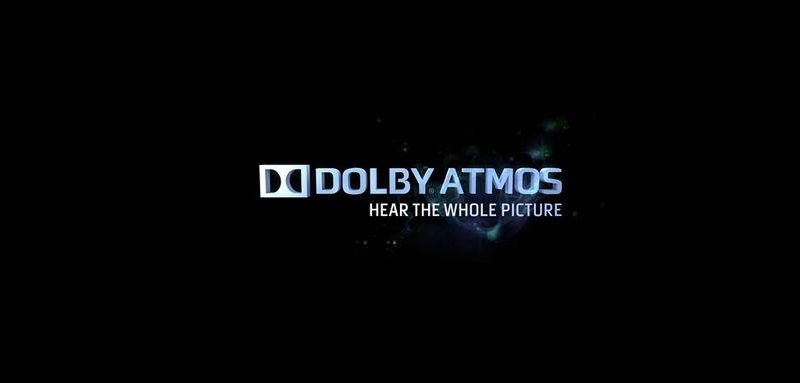 Should we care about Dolby Atmos?
Yes, I think we should. Do not get me wrong, at the moment it is certainly a niche product for those who like their sound to be extra awesome, but there are other reasons. If gaming graphics and VR are telling us anything, it's that there is a market for immersive gaming. The more immersive the better. If that immersive atmosphere could incorporate even more realistic sounds.
You do of course need a Dolby Atmos sound system in place for this to work and at present, they do not come cheap.
Has this started yet?
The Netflix in-house project 'Okja' will be the first to feature Dolby Atmos. A featurette of this is included in the video below. There are, however, plans for a gradual roll out.
One of the more interesting projects set to include this is Death Note. Before you go too crazy, I have not been able to confirm is this is the anime. It could also be the Japanese feature film. Either way, it would be pretty cool to hear Ryuk's voice coming from above you.
Can you hardly believe what you are hearing or do you like the sound of Dolby Atmos?