Dolby is Making Big Plans to Get HDR Broadcasts Closer to Reality
---
---
---
Peter Donnell / 7 years ago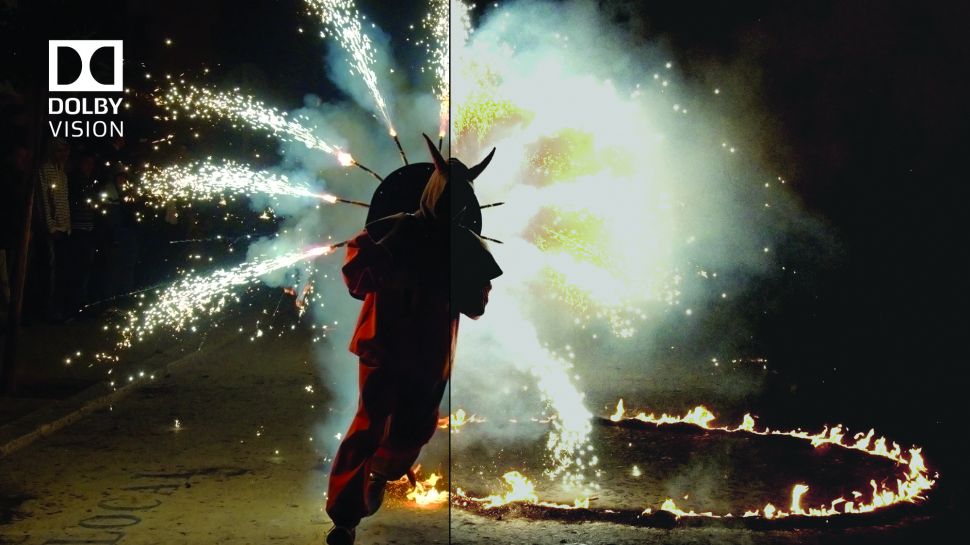 The world of home cinema technology is in a great place right now, we have access to displays that deliver 4K (UHD) resolutions, High Dynamic Range (HDR) in more than one format, such as HDR10 and Dolby Vision, we have Dolby Atmos, DTS:X object based 3D sound, and so much more. The biggest hurdle now is getting the content we consume each day to fit these new standards.
Right now, the only way to watch 4K is via streaming is disc based media, although live broadcasting technology is slowly catching up, especially in the sports world. HDR is much in the same boat, with UHD Blu-Ray and streaming services like Amazon and Netflix leading the front for HDR content.
Dolby is now working to push through their new pipeline technology, which could see their Perceptual Quantizer (PQ) technology used to make HDR broadcasts a reality. The main issue at the moment is that various sources use different HDR formats, with most online streaming services favouring the open source HDR10, while Dolby Vision is in PQ, and HLG got the attention of BBC and NHK. Confused by all the acronyms? You should be, the list goes on for them too.
"We have developed a workflow that gets PQ from the camera directly to the consumer," Vlaicu told TechRadar. "All we send is a 10-bit PQ signal that fits into the space of standard dynamic range video."
There are still a lot of technical hurdles to cross too, such as compatibility issues with the older ATSC video standards. However, it's time for an update and Dolby are leading the fight.
"Building on that system, improving on that system … that's a beautiful opportunity to spec in the latest technology," Vlaicu said.
ATSC has approved a ballot, which focuses on PQ and HLG, and with names like Qualcomm, Sharp, Samsung, Dolby and Technicolor, NHK and the BBC in the mix, things are definitely moving forward.