Donkey Kong Fan Game In Unreal Engine Available To Download
---
---
---
Mike Sanders / 5 years ago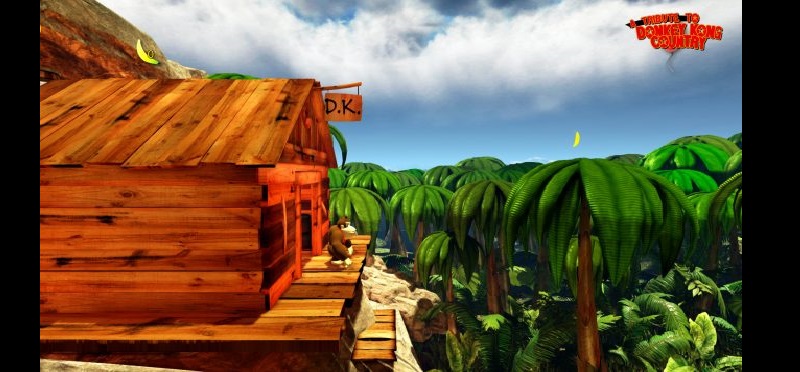 Donkey Kong in Unreal 4
Donkey Kong Country is a classic for the Super Nintendo. Really showcasing what the console was capable of, it quickly found itself on the same tier as Super Mario World, Mario Kart and Zelda Link To the Past as a must-have title.
In an homage to it, a fan has painstakingly created their own version of Donkey Kong in the Unreal engine. What's more, you can download and play it for free!
Shut up and take all of my bananas!
In a report via DSOGaming, fan, known only as Igor F, has created his own fan version of Donkey Kong Country using the Unreal engine.
While some might think this is just a technical exercise, the game is remarkably robust. Featuring 12 levels, 200+ 3D models, 30 characters with 120 animations, this tribute is clearly a labor of love.
Video footage
In the above video you can see that while it isn't perfect, it still looks pretty amazing for a fan project. It is, of course, outside the realms of emulators, the closest thing we will ever see to Donkey Kong on the PC.
The sad news is that Igor F has made it clear that he has no intentions to do any more work on this. In addition, he also has no plans to explore the project in Unreal 4.
Where can I download it?
You can download the game from the following link and having had a quick look myself, you can clearly see the work that went into it.
While it isn't perfect, it is a testament to fan power and home-brew gaming.
What do you think? Are you a fan of Donkey Kong? Planning on downloading this game? – Let us know in the comments!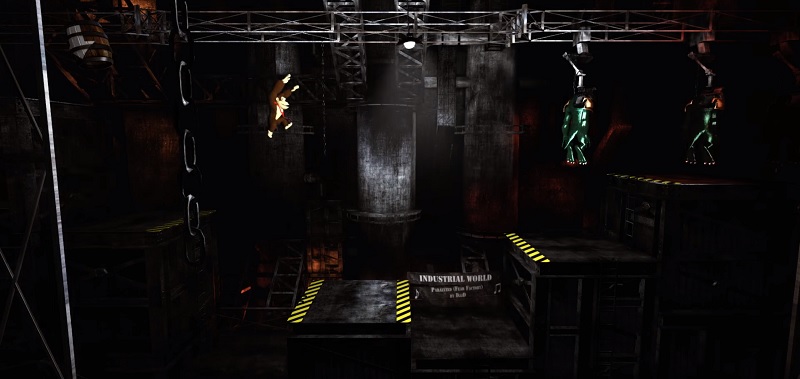 Support eTeknix.com
By supporting eTeknix, you help us grow. And continue to bring you the latest news, reviews, and competitions. Follow us on Facebook and Twitter to keep up with the latest technology. Share your favourite articles, chat with the team and more. Also check out eTeknix YouTube, where you'll find our latest video reviews, event coverage and features in 4K!
Check out our Latest Video