Don't Drill Your Graphics Card or Receive This Expensive Lesson
---
---
---
Bohs Hansen / 8 years ago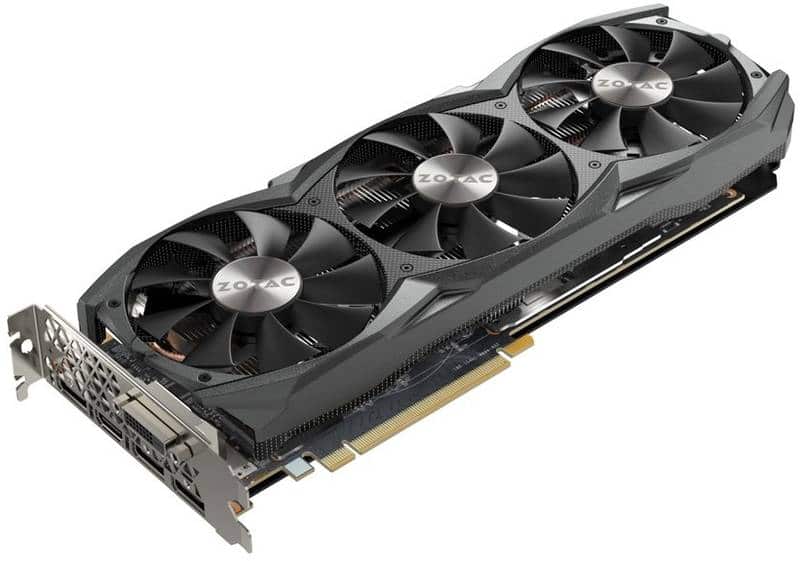 We have all done something stupid at one point or another, but some people's actions make ours look pale in comparison. Such a case showed up this week where the victim of stupidity was nothing less than a Zotac GeForce GTX 980Ti Amp graphics card. At this point, you might want to either get the tissue box for your tears and put away the drink so you don't risk spitting it all over from laughing; because one of those two things are bound to happen.
A user named Zanderlinde had purchased a Zotac GTX 980 Ti AMP! graphics card for his new rig, but having a custom built case, the giant heatsink on the card became an issue and he decided to get an aftermarket cooling solution instead to help that issue. So far everything is like it should be, right? But here we go.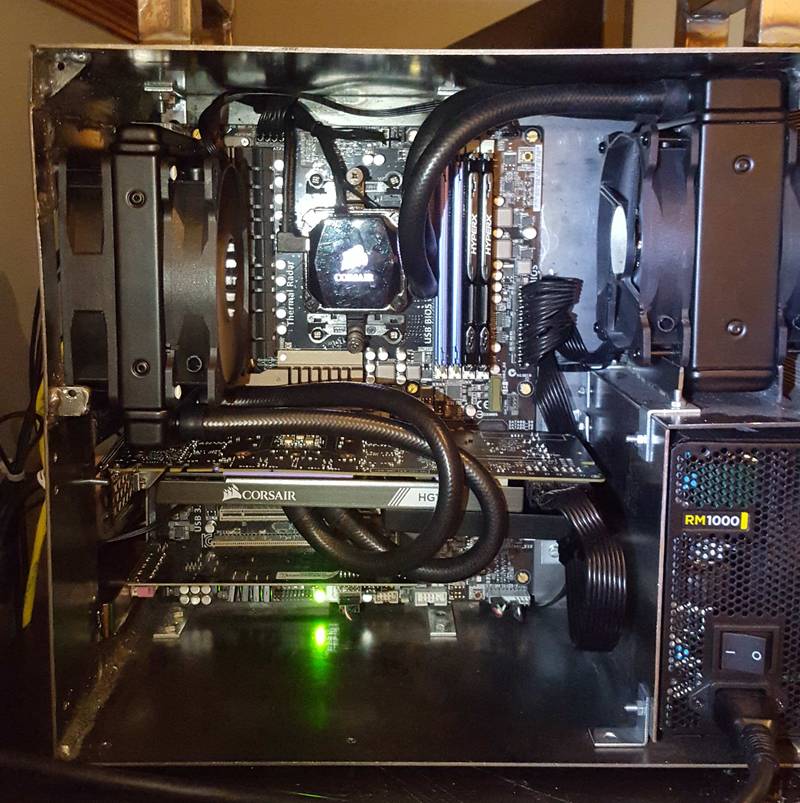 Zanderlinde got himself a Corsair HG10 GPU cooler for his graphics card and tried to mount that to his card, only to find out that it didn't fit properly, one of the mounting holes didn't align properly. Being a DIY man, as he calls himself, he attempted to fix this issue; sadly he did so in the worst possible way. Instead of trying to modify the mounting bracket or create a new one himself to fix this issue, he took his power drill and made a new hole in his $1000 CAD graphics card. Yes, you read that right, he drilled another hole in the PCB of a Nvidia GTX 980 Ti graphics card.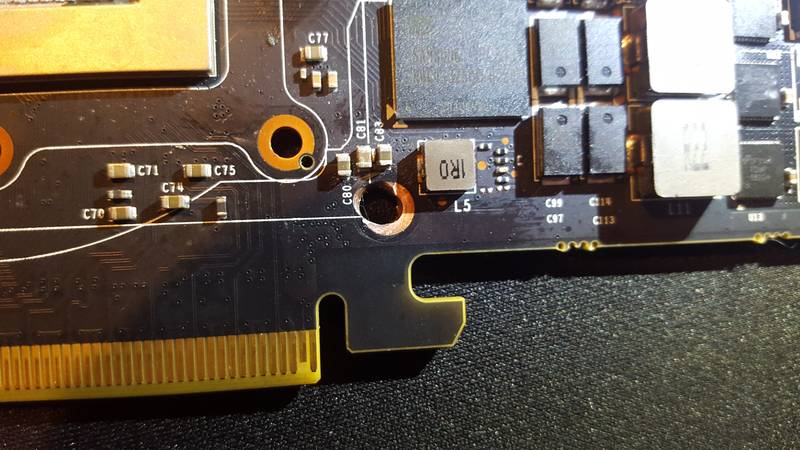 Motherboard and graphics card PCBs are usually multi-layered and even tho you can't see any visible connections where you drill, there might be more between the layers and it looks like Zanderlinde drilled through multiple of those. Now at this point, the card wasn't fully destroyed yet, but it was before he was done with his stupid ideas. Realising that he might have cut some internal connection within the PCB, he got the idea to solder it up to reestablish the connection. To simulate this before actually doing it, he put a screwdriver through the hole in order to bridge the cap. Oh boy, and yes you already guessed right what happened next. Smoke started to rise from the card.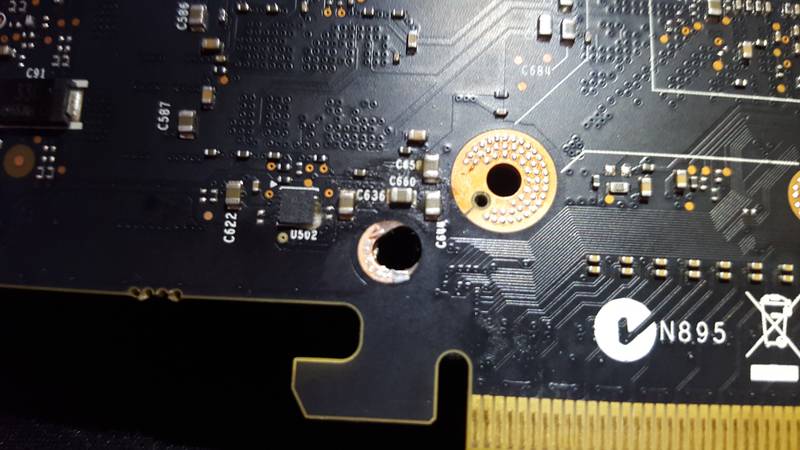 Before the last stupid attempt, parts could have been salvaged from the card, but now everything is more or less fried. To finish the card off completely, he went ahead and broke it in two. But he admits to his stupidity and called himself out for it, so there is a chance that he learned from his expensive lesson and will ask for help first before attempting something as stupid as this again.