DOOM Locked at 30FPS on the Nintendo Switch
---
---
---
Ron Perillo / 5 years ago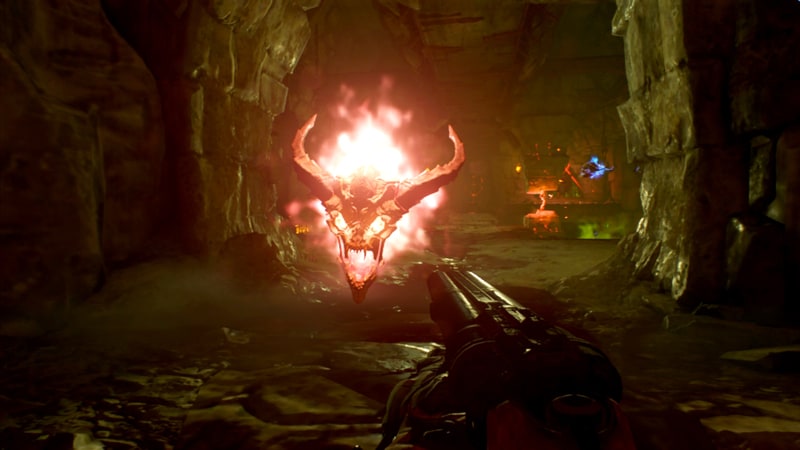 As reported a few weeks ago DOOM is heading to the Nintendo Switch handheld console. The good news is that it is not some censored version, but the actual full game with lots of fragging. It is missing the SnapMap editor but it is the full game. Understandably, the graphics will take some hit too considering the hardware capabilities of the Switch. However, according to Bethesda, the engine is thankfully very scalable.
How Does DOOM Play on the Nintendo Switch?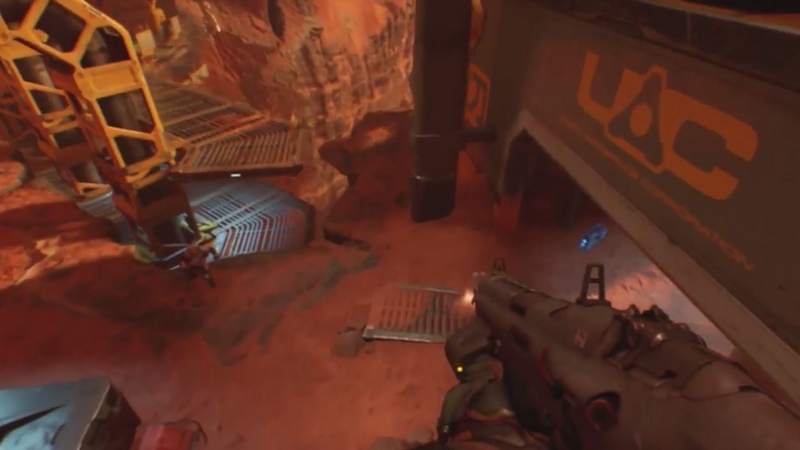 How scalable is the engine? Enough to run DOOM at 30 frames-per-second apparently at 720p. According to Bethesda, they also implement a framerate lock to ensure the performance is smooth and consistent. Even when it in "docked mode" where it outputs on the TV at 720p, there is no difference in how the graphics quality is rendering.
The single player campaign of the game fits in a single 16GB cartridge. There is a multiplayer mode, but it will have to be downloaded after purchase. This multiplayer DLC is completely free and comes in at 9GB. Unfortunately, there is no motion control support like there is with Splatoon.
DOOM is on the calendar for a holiday season release on the Nintendo Switch. Many other Bethesda AAA titles will soon follow, with Wolfenstein II: The New Colossus on schedule for a 2018 release.