Doro Creates Phone With 'Panic Button' for Vulnerable Workers
---
---
---
Mike Sanders / 4 years ago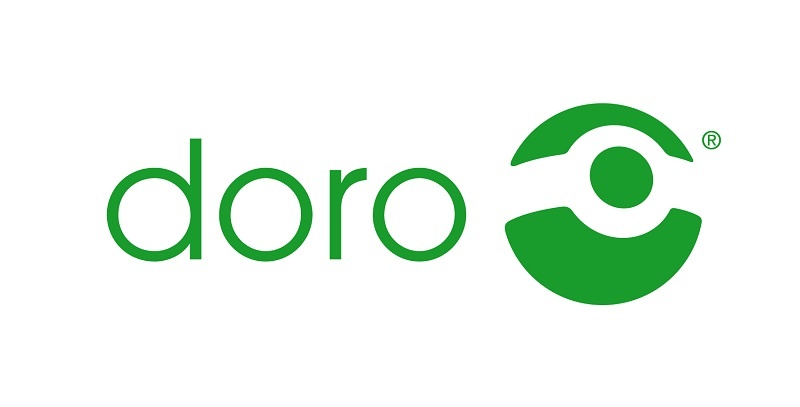 Doro, a Swedish phone manufacturer, do not compete with the 'big guns'. Despite this, they continue to innovate their product by creating one of the first phones with an inbuilt 'panic alarm'. It is specifically designed for those who work alone in challenging industries. Similar to their national compatriots Ikea, the company specialise in providing innovative, niche products to the market. Their target has been to supply modern phones suitable for senior clients and this new innovation has led from such thinking.
What has Doro created?
Doro has designed an in-built 'panic alarm' button. The design specifically addresses the concerns of people who work alone in vulnerable or challenging industries. Social workers or carer workers often find themselves working in other people's homes. Should they ever feel threatened just one touch of the button will immediately send a text to 5 people. The text will contain GPS information of their current location. This ability would provide a welcome comfort to those who find themselves in a tricky situation.
Although there are mobile phone applications which already offer this service, this will be the first integration of the concept into the phone design itself. This panic function comes as an additional to previous innovations. Doro also created an 'I-care' system which allows for employers to monitor the phone's location, calls made and even battery life remaining. A valuable lifeline to those who send their employees out of office on visits.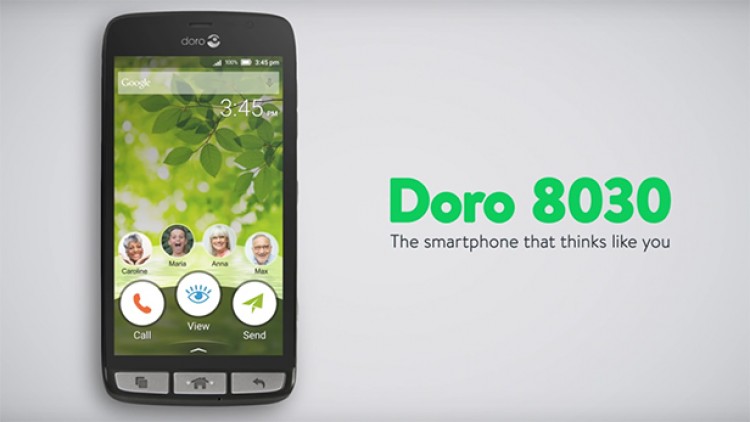 Innovative design.
The company have innovated functionality by creating an interface which is more considerate and user-friendly for the elderly. It also assists those unfamiliar with modern phone technology. Achieving over 130,000 subscribers Doro has found a strong user-base in a highly saturated phone market. The above photograph shows an interface which is not difficult to understand, whilst also not looking patronising. We recently reported how the interface of phones in Russia caused the law to be changed.
Having watched my mother and father continually fail to operate a phone, I can understand how this product is attractive. In addition to this, with a partner who works in the care industry, I can also appreciate how such products provide an additional peace of mind.
Companies such as Doro deserve credit for continually innovating their technologies to address concerns of those who may not sit within the mainstream market of the larger corporations.