Dragon Age 4 Reveal Expected – Don't Get Too Excited Though!
---
---
---
Mike Sanders / 5 years ago
Dragon Age 4
We have known for quite some time that Dragon Age 4 was going to be released. We, in fact, got our first teaser of this back in January when Bioware suggested that development had started. Since then though, news had certainly quietened up a bit. Well, until last week at least when it was revealed that we could expect from 'big news' from the franchise at the upcoming Video Game Awards.
It's little secret that this 'big news' was almost certainly going to be the official reveal of Dragon Age 4. Well… unless they decide to pull a Blizzard on us and announce a mobile version is coming. You do have phones, right?
Well, in a report via WCCFTech, while it is believed that the next official instalment will be revealed, there is something of a catch!
What's The Catch!
Well, it's a bit of a sinker if I'm honest. Unconfirmed reports are suggesting that while the new game will be announced, it's not set to release for quite some time yet. How long I hear you ask? Well, it's suggested that the development still has around 3 years to go. In other words, it's not likely to be officially released until 2021.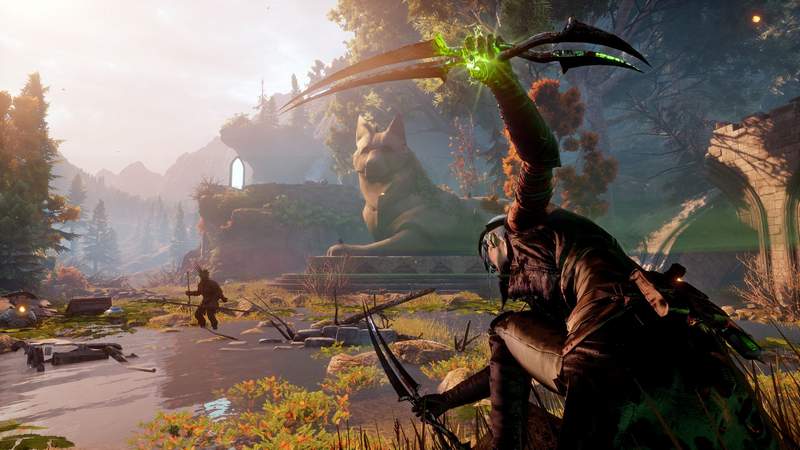 What Do We Think?
With a 2021 release date rumoured, it seems likely that Dragon Age 4 is being lined up for the next generation of consoles. Considering that these are expected to release in the latter part of 2020, this does make some sense. In regards to the game and what we can expect though, truthfully, I am setting the bar rather high for this.
I've always compared the Dragon Age series to Fable. Yes, different types of game I know, but more in the ethos that they're games with huge potential that has never been met to date. Hopefully, Dragon Age 4 can change that, but we'll have to wait to find out!
What do you think? – Let us know in the comments!