Dragon Age 4 Scraps PS4/Xbox One Release?
---
---
---
Mike Sanders / 10 months ago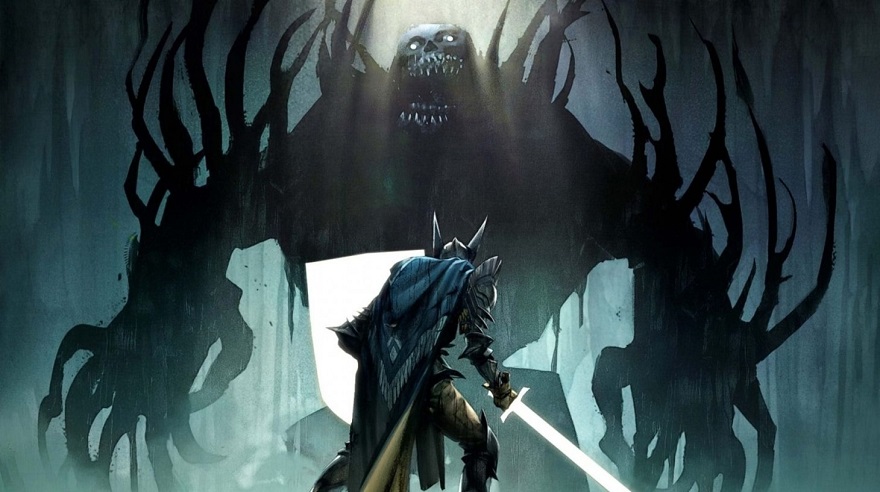 Dragon Age 4 has clearly had something of a troubled development with work reportedly being started on the title way back in 2015. Restructures and stop-starts aside, however, following its official confirmation last year, very little has been mentioned about the highly-anticipated game since. However, following a report via TechSpot, a source reportedly citing information directly from Bioware has confirmed that Dragon Age 4 has seemingly scrapped plans to release a PS4 and Xbox One version. – In other words, this is going to be next-gen (and PC) only!
Dragon Age 4 – "Next-Gen" Exclusive?
The news will undoubtedly be surprising to many as given the long production Dragon Age 4 has seen, you would've thought that work was already pretty well along in terms of the PS4 and Xbox One ports. However, it is entirely possible that the scope of the game is so large that cutting it back for lack-gen consoles would, ultimately, damage the finished product.
Don't believe me? Then just look at what happened with the PS4 release of Cyberpunk 2077. Getting games to run on last-gen systems is not always to the developer's benefit!
Some Good News!
If this news is proven accurate, then there are positives to be taken away from this. Most notably, instead of 5 different versions being created, this has now been cut down to three. Fewer ports will ultimately lead to more manpower and hours devoted to getting them in a good polished state. Something which, I think we can all agree, EA doesn't have an amazing reputation for.
As for when Dragon Age 4 will arrive, however, the best guess is still something around Q2 2023. So, if you haven't managed to snag a PS5 or Xbox Series X/S yet, at least time is still on your side (even if current retail availability isn't).
What do you think? – Let us know in the comments!