Dragon's Dogma: Dark Arisen PC Screenshots Released
---
---
---
Peter Donnell / 7 years ago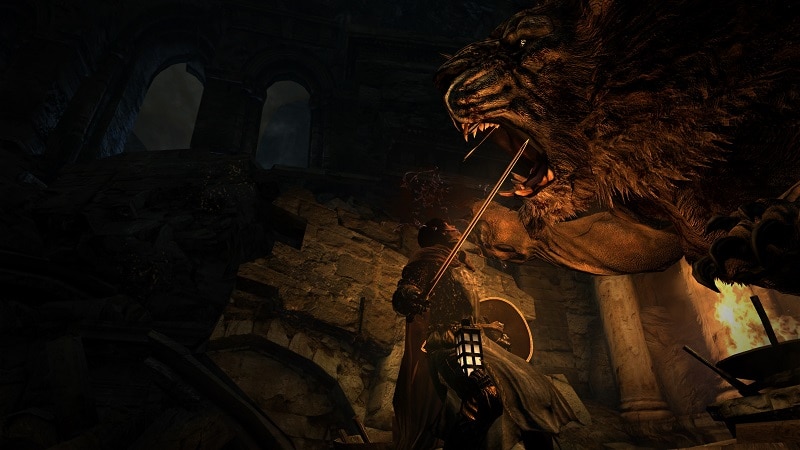 Dragon's Dogma, the best RPG of a generation that you've likely never played! Of course, if you're fortunate to have known about or  played the PlayStation 3 original, you're certainly a very lucky gamer. The game is a throwback to the RPG epics that dominated the PS2-era of gaming, huge open world, complex character building, insane monsters and terrifying difficulty are all present in this lore-rich game.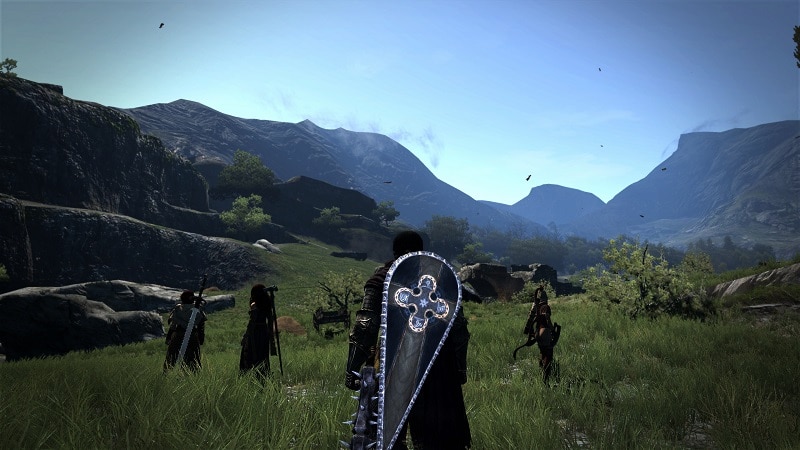 With all that in mind, you'll be glad to hear that Dragon's Dogma: Dark Arisen is heading to PC and looking at the new screenshots, things are progressing nicely. Capcom's Senior Director of Digital Platforms, William Bacon, stated that the PC version of Dragon's Dogma: Dark Arisen will use original, uncompressed assets, so it should look a lot better than the somewhat blurry original release.
"While textures won't compare to current gen titles built from the ground up, the assets in DDDA PC will look better than past gen console versions since they're original, uncompressed assets." said William.
What's even better than the screenshots is that the official PC system requirements will be revealed next month, possibly around December 3rd. William added that a high-end GPU should be able to push the game at 4K/60fps, so it's nice to know they're going to support the resolution, and with any luck, perhaps even 21:9 support.