DRAM Price Fixing Could Cost Companies Up to $8B in Fines
---
---
---
Ron Perillo / 3 years ago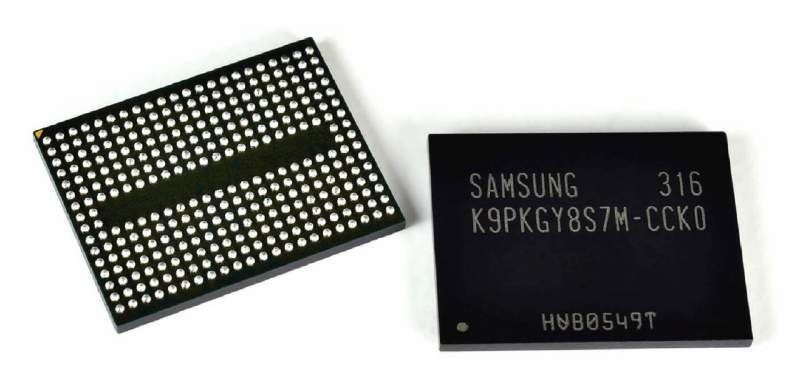 Anti-Trust Regulators Launch Investigation
News of China looking into a possible price-fixing collusion between DRAM manufacturers surfaced last year. China's National Development and Reform Commission's Pricing Supervision Department noticed the jump in NAND pricing jumping 32% last year. This is well past half of the DRAM surge prices for 2016. Suppliers however, continue to state lack of supply as the issue. If the investigators find them guilty, the top 3 DRAM vendors could be see fines up to $8 billion US dollars.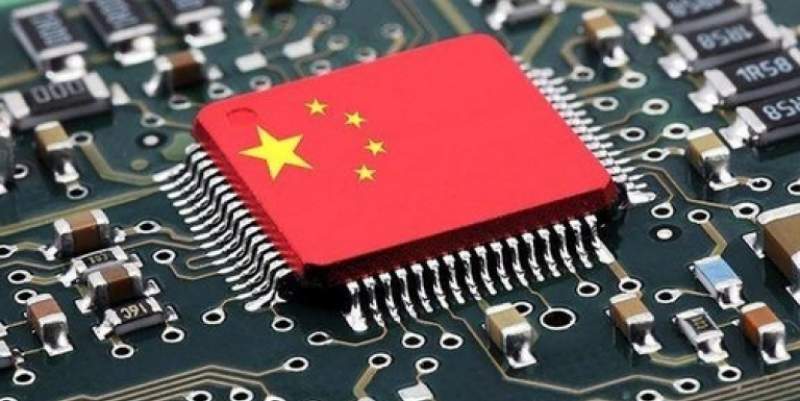 Pressure on Samsung Electronics, SK Hynix and Micron Technology are continuously mounting as the high prices are hurting China's smartphone vendor profitability. China has become the largest consumer of DRAM memory. The country imported US$88.92 billion worth of memory chips in 2017, up nearly 40%. Various Chinese government agencies have met with these companies over the past year, asking to find solutions to relieve supply. China's Anti-Monopoly Bureau of Ministry of Commerce met with Samsung in December 2017, while regulators met with Micron last month. Shortly after, the regulators formally launched the investigation.
Is This History Repeating?
Price fixing is not a new thing. In fact, the top three manufacturers (who make up 90% of the global market) were found guilty by US regulators before. Along with Infineon and Elpida memory, the companies fixed prices between 1999 and 2002. Infineon has since left the DRAM business, while Micron acquired Elpida.