DRAM Retail Prices Expected to Fall in Q4
---
---
---
Mike Sanders / 2 years ago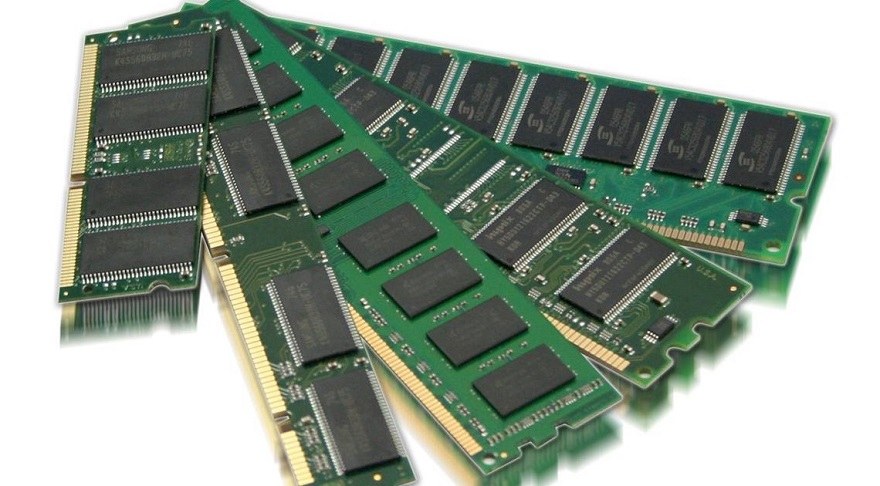 It's not exactly a secret that, in many respects, PC components have become notably more expensive since the latter part of 2020. Putting processors and graphics cards to one side (which are arguably the most notably affected), in the more 'user-friendly' world of memory, even those consumers have likely noticed that since the start of the year, DRAM prices have been steadily creeping in an upward direction.
Following a report via TechSpot, however, we might have some good news on the horizon. Following reports from industry insiders, it is suggested that DRAM prices might be finally set to start dropping, and consumers might start noticing it by as early as Q4 this year!
DRAM Prices Are Going Down?
The biggest reason cited as to why DRAM prices might be set to come down ultimately boils down to stock. It is understood that the various mainstream manufacturers have built themselves up a pretty healthy level of stock of memory modules that should see them perfectly supplied until the early part of 2022. With reduced demand, it's understood that the factories producing the modules will reduce their contract prices by around 5%.
It's trickle-down economics for sure, but with less demand for DRAM seen from the main PC hardware industry, this should result in better supply levels for retailers who can then afford to lower their prices accordingly.

When To Act?
Given that there are many factors at play here, it will take a few months before this starts rolling down into tangible results (lower prices) for general consumers like you and me. With this in mind, though, if you are currently looking at getting some new faster DRAM or perhaps doubling up on what you already have, it might just be worth holding fire for 4-8 weeks as, while the price drops may not be overly substantial, you will possibly find that when compared to what you'll pay today, you might have a little spare cash leftover if you can wait until September/October.
What do you think? – Let us know in the comments!