Driver Takes Snapchat Picture at 107MPH During Accident
---
---
---
Gareth Andrews / 5 years ago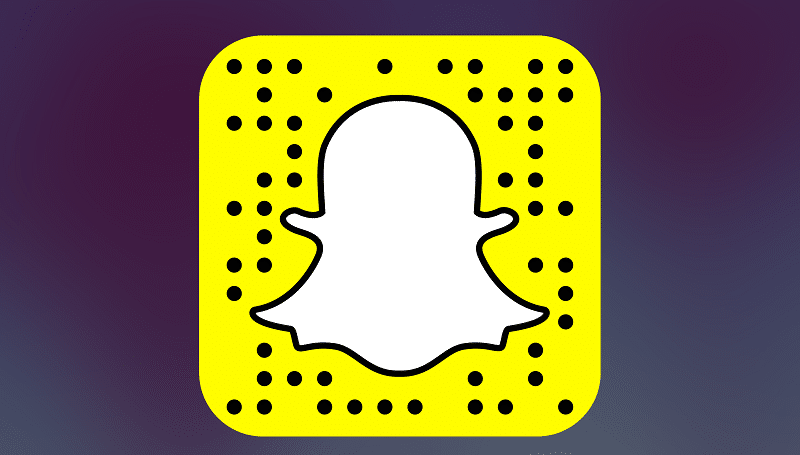 When it comes to pictures, people do some crazy things to get something a little different. Some people will take a selfie before jumping out of a plane while others will put themselves with dangerous animals to get a good picture their friends can like and share. Snapchat is a platform for just that with many people taking selfies with the different filters it provides, including one which shows your speed, which was used to take a picture just moments before an accident at over 100 MPH.
Crystal McGee was traveling at 107 MPH when she struck Wentworth Maynards Mitsubishi, with the car being skidded across the left lane and into an embankment. Maynards and his wife are now suing McGee for going at almost double the speed limit (55 MPH) on the highway and the injuries that and the resulting medical bills for the severe brain injury treatment he suffered for five weeks following the incident. As a result of the incident, Maynard is unable to work as an Uber driver due to him now requiring a walker or wheelchair to navigate his way around.
Why go so fast? McGee was trying to take a selfie with the "speed filter", a filter that shows how fast you are traveling when you take the picture. McGee grabbed the picture after she reached her goal of trying to get the car to over 100 MPH, and then even took a picture when she was in the ambulance with the caption "lucky to be alive".
Snapchat's statement reiterates their view that that "no snap is more important than someone's safety" and doing something so silly and dangerous to not only yourself but those around you as well.