Drobo Announces Drobo 5C Self-Managing USB-C Storage
---
---
---
Bohs Hansen / 6 years ago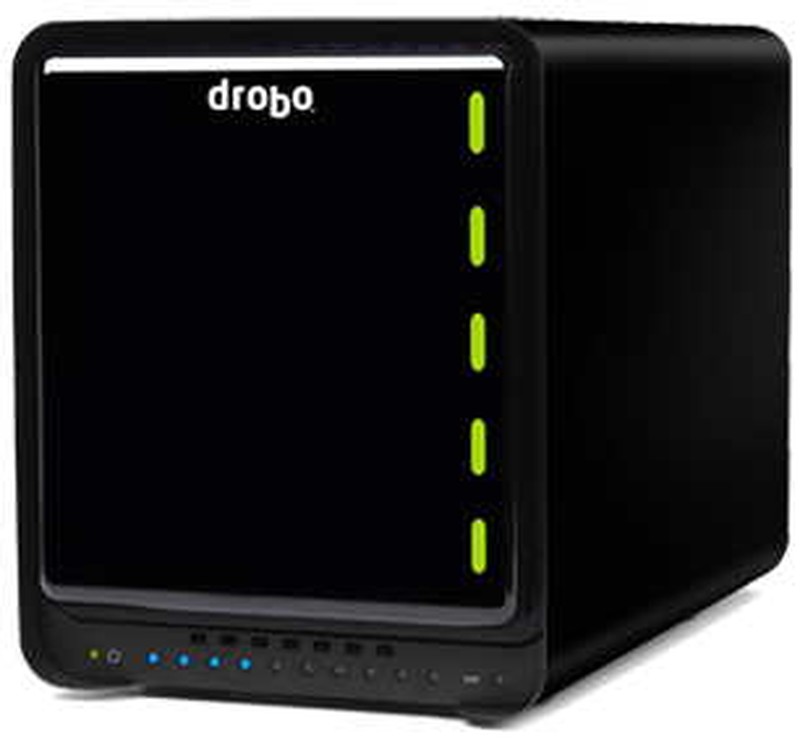 Drobo is another kind of storage compared to ordinary RAID setups as you don't need to worry much about what drives you use and combine and they've now announced their latest family member, the Drobo 5c. The Drobo 5c is much like the Drobo 5N that I recently reviewed except that it doesn't connect via a Network connection but uses a USB 3.0 Type-C port instead.
Managing RAID technology can be time-consuming and it might not be something everyone is familiar with. You might also have a stack of various sized drives that wouldn't work well in normal RAID setups. Most storage arrays make the user perform complicated tasks, such as choosing from a confusing list of RAID levels or formatting file systems to setup their system and that's fine for us nerds. But that's not an easy task for a normal user and it can be an intimidating task. This is solved by Drobo's BeyondRAID technology that removes all the above-mentioned obstacles and pretty much does everything by itself. You just have to install some hard drives, which is a tool-less operation, and turn it on.

The Drobo 5C uses the latest USB-C interface, but not USB 3.1. It is also compatible with normal USB-A 3.0 and 2.0. The Drobo 5C can perform with an of 250MB/s with all types of data, including pictures and video. The intuitive traffic light interface (red, green, yellow) promises that even the most novice user to be up and running in less than ten minutes.
The full specifications are listed below and the new Drobo 5C won't even cost as much as you'd think. This 5-bay BeyondRAID USB-C storage system comes with an MSRP of $349 and it is built on already proven technologies. I do wonder why it uses USB 3.0 and not 3.1 Gen.2 for up to better throughput capabilities and why that's the case is everyone's best guess.