Drone Cuts off Power to Numerous Hollywood Residents
---
---
---
Cernescu Andrei / 7 years ago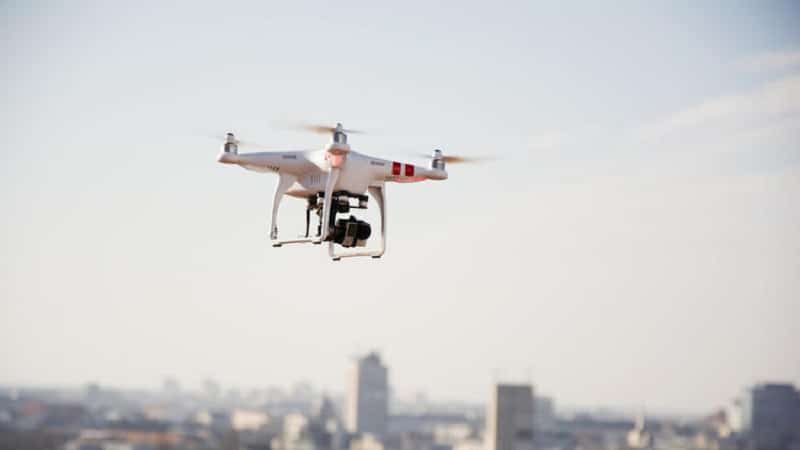 Drones can be extremely useful in a number of ways, but they can also be quite destructive if they are not piloted right. For example, recent reports state that the authorities are currently searching for a pilot who flew his drone into a series of power lines in West Hollywood and managed to leave several Southern California Edison customers without power. Several witnesses have stated that they saw the drone hitting wires on Larrabee Street and Sunset Boulevard, and the result was that about 700 SCE clients lost power for three hours.
This is definitely not the first incident involving a drone in California, and it probably won't be the last. Consequently, authorities are looking into obligating recreational drone owners to register the devices with the government in order to make the police's job easier in the event of an accident. Moreover, the City Council of Los Angeles has recently approved an ordinance that limits the altitude of drone flights and their distance from airports and people. The search continues for the drone pilot who left Hollywood residents without power, but I'm confident that he'll be apprehended soon enough. In an unrelated incident, a judge has recently ruled that a man was right to shoot down a drone that was flying over his property.
I think that drones can be dangerous in the wrong hands, but a little bit of caution and common sense could definitely reduce the number of accidents.