Drone Racing Has Its First Champion
---
---
---
Gareth Andrews / 8 years ago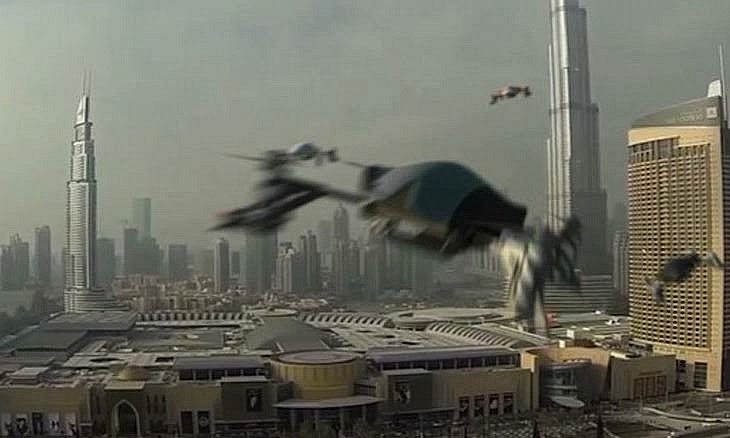 Drones are the latest piece of technology that everyone must have. From planting trees in the jungle to watching your beaches for sharks, drones have developed from something in films to the technology you can pick up at your local store. With a new form of technology comes a new form of racing, drone racing. This weekend, Drone racing got its first champion!
A 15-year-old British teenager has just won first place in the Drone Prix that wast hosted in Dubai. Luke Bannister won a whopping $250,000 after coming first in the first Drone Prix, which had a total of over $1 million up to grabs in its prize pool.  In the end, it came down to Bannister's team, the Tornado X-Blades Banni-UK facing off against Dubai's very own Dronetek.
To help the racers keep up with their drones they use special headsets, designed to stream the content from their drones on board cameras to the controller while a second camera was often found around the course, allowing spectators to view and follow the race from different points of view.
Do you like the idea of drone racing? Are you interested in taking part yourself? Tell us your thoughts and feelings in the description below.