Drone Seized over Sporting Event Again!
---
---
---
Rikki Wright / 8 years ago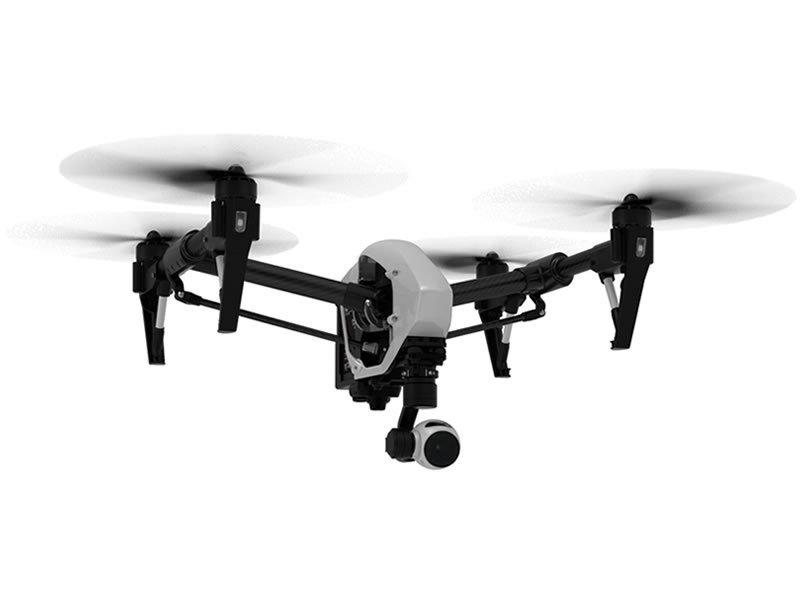 As drones are becoming cheaper and more commercially available, owners are getting more experimental with what they could fly over and potentially record. Earlier this year police arrested a pilot for attempting to film a Premier League football match and now another drone operator has been arrested for flying over matches being held for the Wimbledon Tennis event.
The operator was operating the drone over the All England Lawn Tennis Club on Saturday morning and the Metropolitan Police found the pilot on a nearby golf course. As you would expect, the drone was immediately seized and pilot arrested.
Under rules set by the Civil Aviation Authority (CAA), you must have direct line of sight of your drone at all times and if the drone has a built-in camera; you must also avoid people, vehicles and buildings by at least 50 metres, unless you own the vehicle or building of course.
It's unclear whether the drone was seized due to possible recording of a tennis game, being too close to people or the tennis club itself. "Anyone intending to fly a drone should give prior consideration to the surrounding landscape and any structures or venues," inspector Roger Robinson said. "While it is not our intention to prevent people from enjoying the use of drones, it is important that regulations are adhered to."
UAVs have already been banned from the eight Royal Parks in London, so maybe sporting venues will soon be added to the list.
Do you own a drone, would you try to fly over events like this? Let us know in the comments.
Thank you to engadget for providing us with this information.