Drones and Remote Cameras Look to Protect Rhinos From Poaching
---
---
---
Gareth Andrews / 7 years ago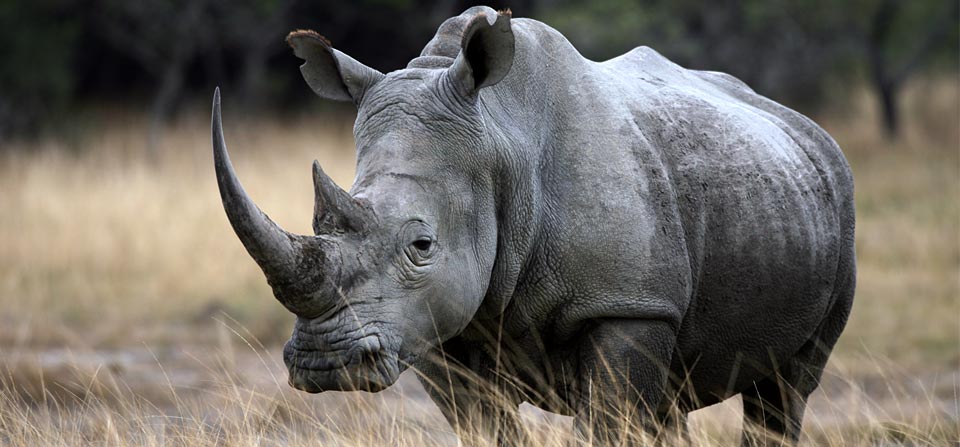 Technology can be used for some interesting and amazing purposes, from getting a car to drive itself to saving people's eyesight, technology is often used to help people. Now networking giant Cisco is teaming up with technology firm Dimension Data to protect rhinos in South Africa.
The new partnership will see technology being used to help track and monitor people entering the reserve where some of the 25,000 rhinos left in the wild reside. Using a system of local area networks and wi-fi hotspots, the new system will use CCTV and infra-red cameras alongside vehicle tracking systems and sensors while drones flying overhead will help track and monitor people around the reserve.
Upon entering the reserve your registration is checked against a national database, so no sneaking in with stolen ID's or cars. If that wasn't enough a tracking sensor is placed on your car, meaning if you are looking at driving off into places you shouldn't be, they'll know.
This is but the start, with the plan is to expand the use of this technology to help protect other endangered species and utilising even more diverse methods. This isn't the first time that drones have been used in conservation work, previously a heart-rate monitor and video cameras were attached to rhino's horns, anything changed and alarms were triggered alongside a team of rangers who quickly arrived at the scene. The benefit of the new scheme is it targets the people, not the animals meaning it is less stressful to those it looks to protect.
While they have questioned if the technology could be used outside of "well-funded protected areas", the scheme could help protect any of the thousands of rhinos that are killed each year.