Drones Banned From Flying While Obama Visits London
---
---
---
Gareth Andrews / 7 years ago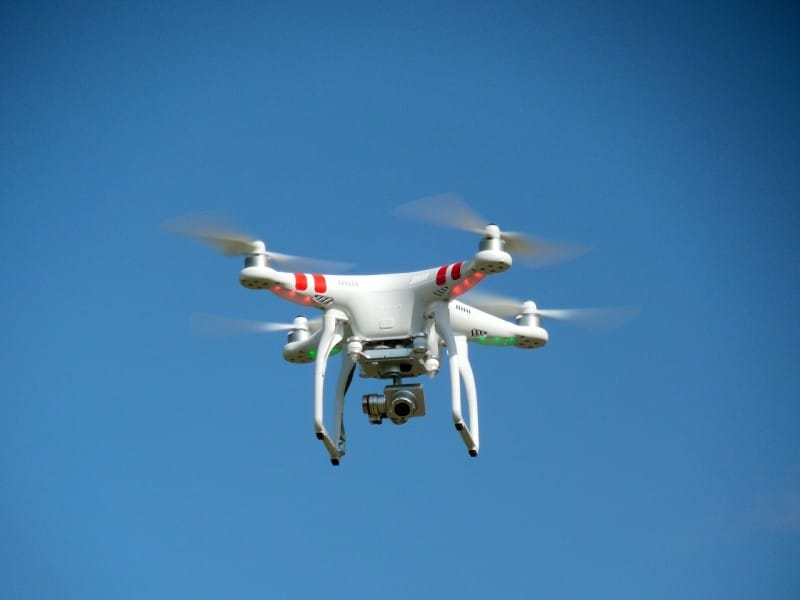 People love drones, from their ability to race around the skies to capturing the most picture perfect moments you just don't feel safe taking yourself. Sadly if you were looking at grabbing a quick picture of President Obama during his visit to London in a couple of week's you will have to shelve your drone thanks to plans to ban drones from flying around London during the president's visit.
The bulletin was released by the National Air Traffic Service (NATS) and the Civil Aviation Authority (CAA) and will restrict all types of aircraft on Thursday, April 21st (The Queens birthday) and Sunday, April 24th. The restrictions will be in place on all aircraft, including drones like the one that crashed at the muses content, banning any craft from flying below 762 metres (2,500 feet).
The restrictions are in place over three separate areas, with each area having specific times and dates, with the most restrictive being in Area 2 who find a lack of air traffic all the way from 8PM on the 21st till 9.30AM on the 24th.
With this becoming a common measure for high-profile events, you should be weary of flying your drones when big events are happening as you can often end up with large fines and a ban on using any type of drone.