Drones Could Be Used For Organ Transplant Deliveries
---
---
---
Mike Sanders / 4 years ago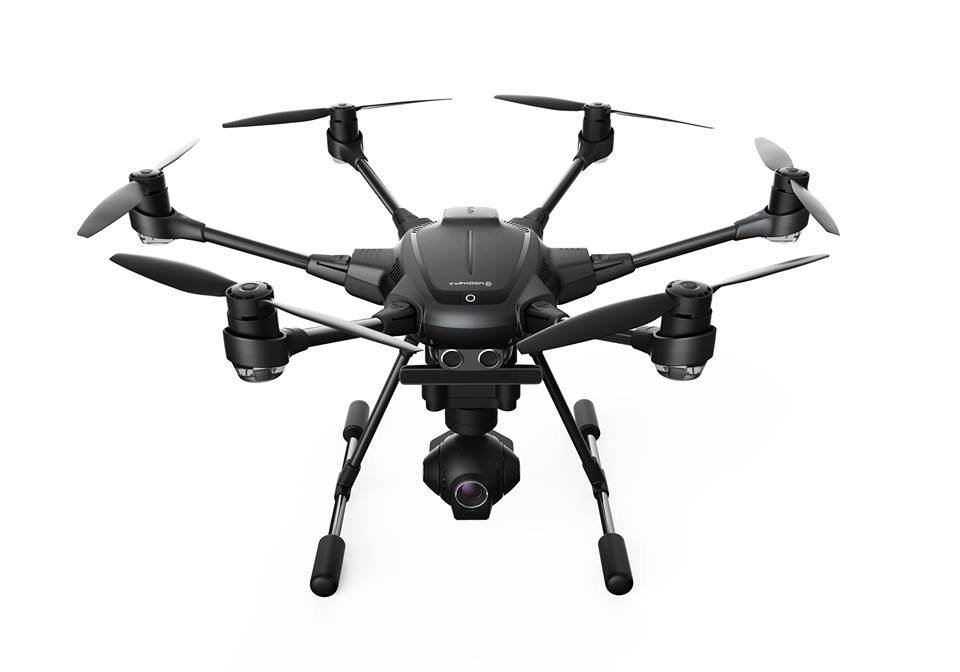 Drones Could Be Used For Organ Transplant Deliveries
Over the last 5 years, drones have become a very popular toy. This is, in no small part, due to their ease of use and their highly-accessible price structure. With this in mind, the potential for using them as a delivery/postal service has been spoken of often. In fairness, it actually seems like a very probable use for them in the near future.
In a report via CNET, however, a rather unique study has found another potential use. Namely, the transportation of human organs.
Why Would You Want To Use Drones?
Well, firstly, don't confuse the concept for a £25 off the shelf drone. While the study did use a drone that is widely available, theirs cost £5000. With it though, the University of Maryland was able to acquire an (unfit for use) human Kidney. With it, they attached it to the drone via a special container (to regulate temperature) and set it off to see how effective it would be.
The drone proved to be remarkably good. It achieved speeds up to 43mph and travelled distances up to 3 miles. During all this, the Kidney was reported to have been kept within entirely suitable parameters that if it was genuinely required, there would not have been an issue.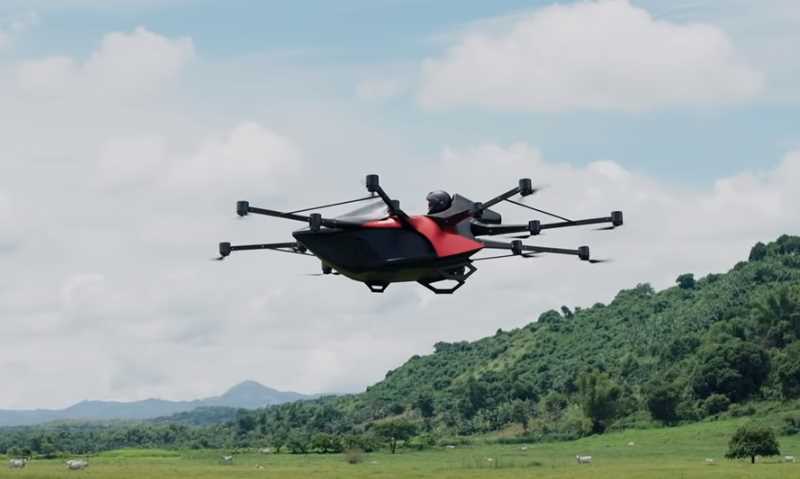 Medical Use
This study clearly reveals the potential that, particularly in busy cities, they could be used to get the parts where they need to go in exceptionally quick time. If you consider, for example, a city like London that often has congestion, a drone delivery service (which would clearly have no traffic issues) could make all the difference in making sure the organ gets from A to B in the quickest time possible.
It's certainly an interesting concept if nothing else.
What do you think? – Let us know in the comments!