DuckDuckGo Says it Hasn't Banned Piracy Search Results
---
---
---
Mike Sanders / 2 years ago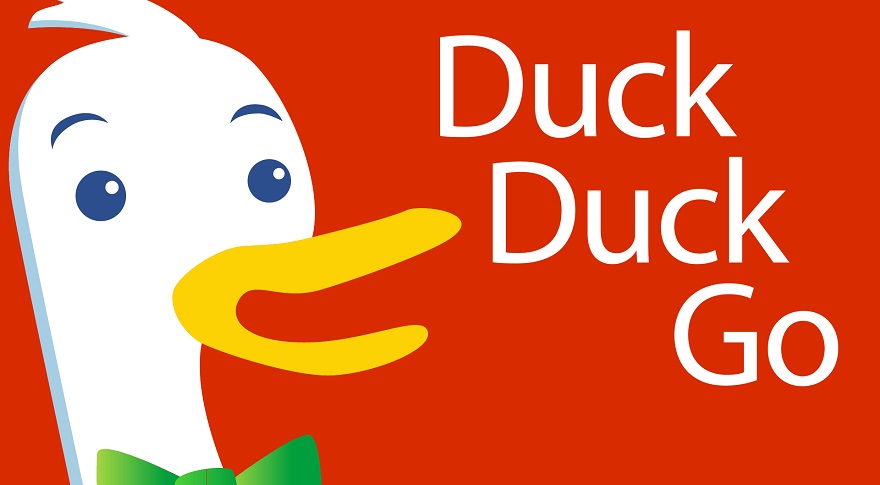 While an exceptionally long way from hitting the levels of traffic seen with Google, DuckDuckGo has, in recent years, been gaining a lot of traction with the internet community. The reasons for this can largely be explained in two simple points. It doesn't use algorithms to track your search activity, and it provides a generally wider set of (somewhat) unfiltered results. – With this in mind, therefore, it's hard to deny that one key aspect of popularity with the search engine has been its ability to find online content that shall we diplomatically say might have some kind of copyright issue surrounding it. Results that their more mainstream alternatives might have some legal qualms/concerns about promoting.
Following a number of user reports over the weekend, however, concerns were raised that DuckDuckGo had started to progress into something of a similar attitude with many popular piracy websites no longer coming up in search requests. – Following a report via BetaNews, however, there is some good news in this regard!
DuckDuckGo has confirmed that it has not banned piracy websites from coming up in its search results. They are, instead, citing an internal error that has caused them to (apparently) temporarily be kicked a long way down the metaphorical road!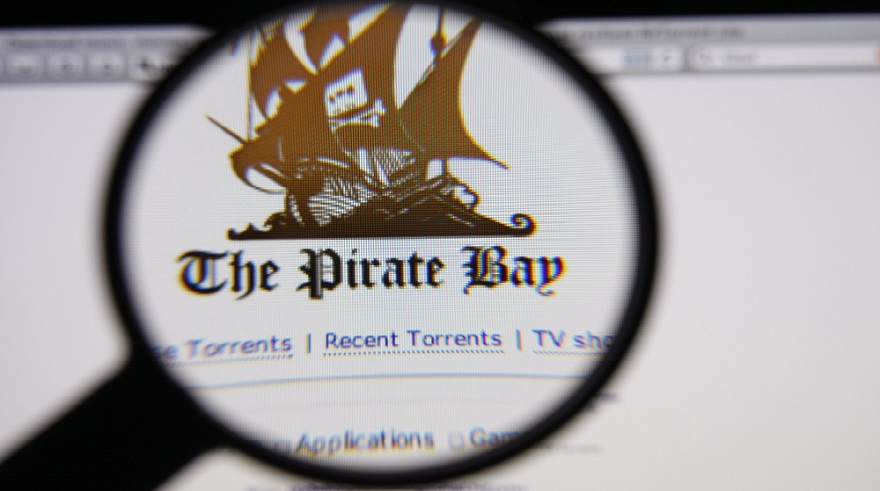 DuckDuckGo Confirms There is No 'Piracy Website' Ban
Citing an apparent internal issue with the search engine, DuckDuckGo has confirmed that piracy websites have not been banned. Instead, and at least for the moment, they are only appearing if users specifically search for them.
"After looking into this, our records indicate that YouTube-dl and The Pirate Bay were never removed from our search results when you searched for them directly by name or URL, which the vast majority of people do (it's rare for people to use site operators or query operators in general). Most everyone searching for these sites were finding them without interruption.

We are having issues with our site: operator, and not just for these sites, but now at least the official site should be coming up for them when you use the site: operator for them. Some of the other sites routinely change domain names and have spotty availability, and so naturally come in and out of the index, but should be available as of now."
Now, whether you choose to believe this or not is up to you. It's entirely possible that they did ban piracy websites, and based on the feedback and likely potential of losing a lot of traffic decided to pull a quick and hasty u-turn. – The good news though is that it does appear that the issue has been resolved and, as such, normal service appears to have been resumed.
What do you think? – Let us know in the comments!