Duke Nukem Forever – 3D and Gameplay PC Review
---
---
---
Andy Ruffell / 10 years ago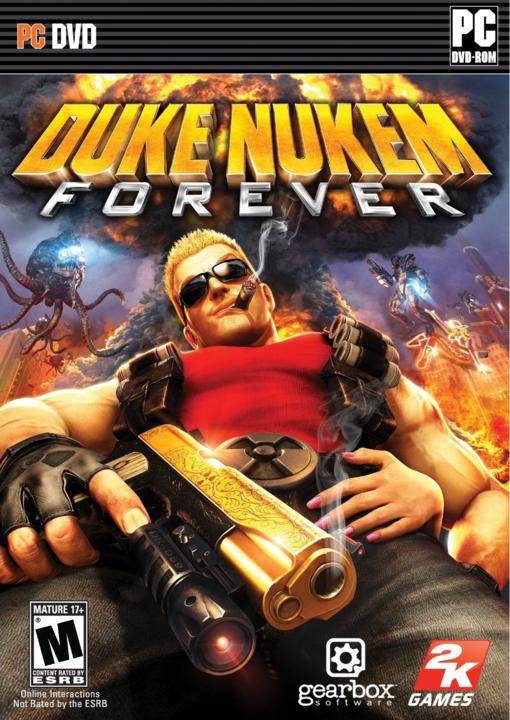 What do you say about a sequel to a game that basically helped start the first person shooter craze? Duke Nukem is a PC sequel to a series that started in 1991, albeit 2 dimensional at the time. Duke Nukem made its transition to Duke Nukem 3D in 1996, introducing the role casted macho, wise cracking, and toilet humor character that a large fan base of pc game players came to love when it was released.
Alot of the hype and large following of Duke Nukem came from the continued expansion packs, add-ons and eventually a source code release that gave users the ability to mod and port Duke Nukem to different systems.
Another large fan base was gained just from the sexual content within the game, which in itself caused much controversy and of course built up the hype for the series, some found it offensive, others found it morally questionable, while a good few enjoyed the shock value to the humor that created the "Duke Nukem" icon in most original gamers memories to date.
Duke Nukem Forever having been promised release dates several times in the past, and had become an ongoing joke in the gaming world, most honestly the community thought it would never come out.
Fast forward 15 years from the date of Duke Nukem 3D, and Duke is back on the PC, having traveled through a couple of game engines (Quake, Unreal), faced numerous development problems, and more then its share of bad publicity. Prior to its release and despite all the jokes and criticisms, fans were still lined up and packed at local gaming conferences like PAX and E3 to get their sneak previews of the game that was soon to be released.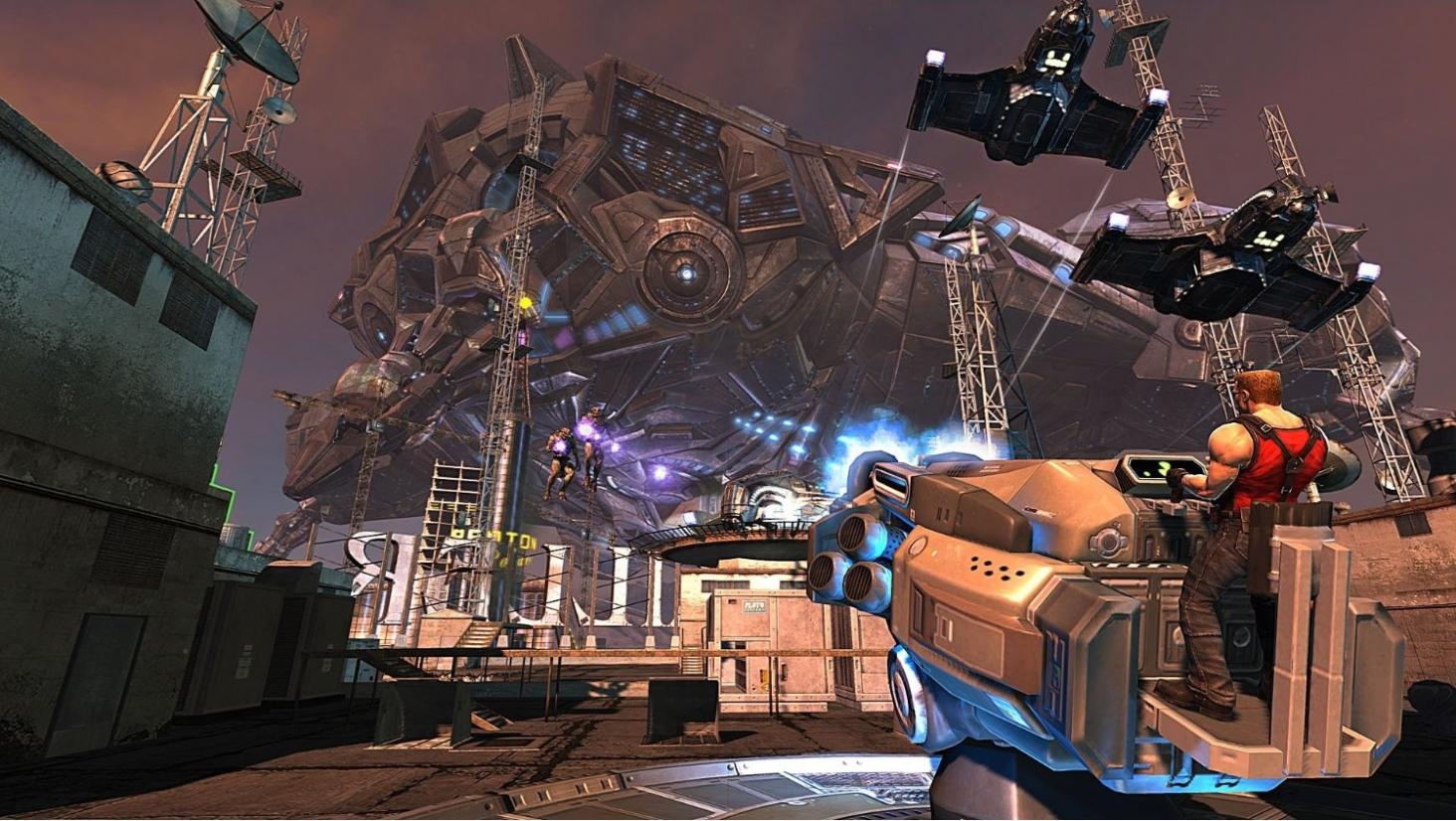 Duke Nukem, as expected after waiting 15 years, will be to some a big disappointment. Large graphic improvements and game engines advances have been made over the last decade that were not used to get this game finally into retail (DX9 and Unreal Engine were used), not to mention there has been some dramatic cultural changes in regards to how appropriate sexism and crude comments are. On the other hand some will enjoy the different pace, aspects and mini games brought about by this sequel.
The off handed humor will be welcome by those that look at games in the "why so serious?" realms of thought. The graphics are indeed normal for the average game, nothing to write friends about, but definitely not something to cry over. To those that feel the game is lacking in graphics, I can only recommend to give Duke Nukem Forever in Nvidia 3D Vision a complete trial, there are aspects and graphical display during battles that make this a true sequel to Duke Nukem 3D, showing off true 3D dimensional aspects and gameplay that would make even the strictest critic gasp in awe. That being said on with the review…