Duolingo Offers Language Lessons In Klingon
---
---
---
Mike Sanders / 5 years ago
Learn Klingon In Your Spare Time!
With the completion of the 1st series of the excellent (well, excellent in my opinion) Star Trek Discovery, the franchise is on a high not seen for quite some time. With the series focusing very heavily on the Klingon war, the fandom over the language has sparked fresh interest.
As such, it is with no surprise that we have learned that after 2 years of teasing, DueLingo has finally launched a brand new course in learning how to speak Klingon (or Klingonese if we're choosing semantics).
The course
Offering a 5-minute introductory course, DuoLingo is offering the chance for you to become the king of Trekkies by learning one of the series most fanatical languages. Despite the Klingon race being in existence since the original series, it wasn't until 1985 that a formal dictionary was compiled. From this, a language was successfully developed.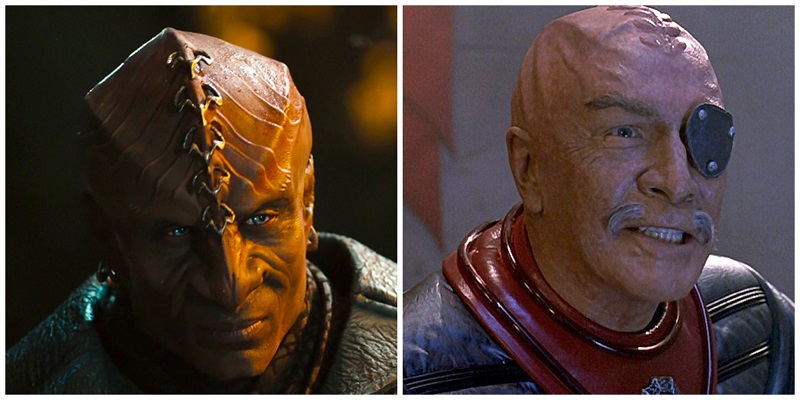 The Klingons have notably been made a focus of attention for a lot of fans in the new Discovery series. Most notably because their physical appearance is very different to that we are used to. Particularly in Worf from DS9. Flexing my own Trekkie muscles here though, the matter, as Worf puts it, is something they "don't discuss with outsiders". It has therefore been something of a mystery.
Where can I sign up?
The course is available via Duolingo's official website. You can visit the link here to try out the 5-minute lesson. Before you know it you'll be wanting to know the secret of project Genesis, wanting your own pet Targ and quite possibly be anxious to declare war against the Federation.
What do you think? A good idea or a silly cash-in? – Let us know in the comments! Qapla'!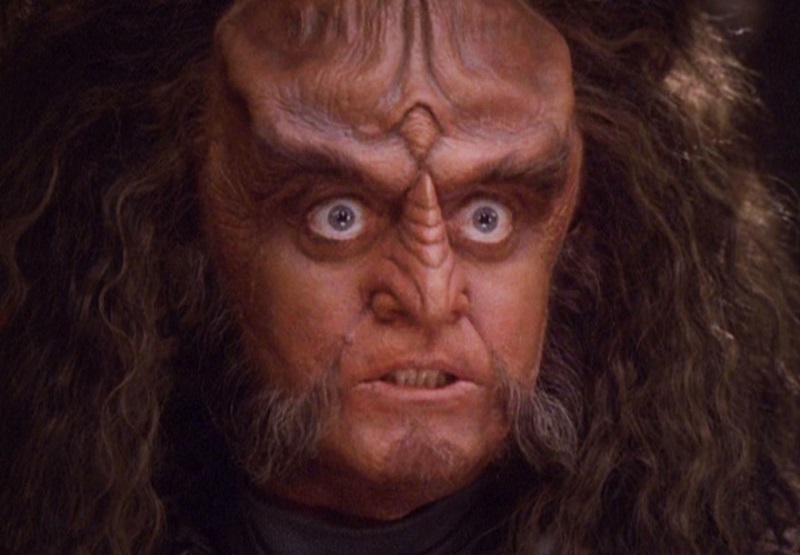 Support eTeknix.com
By supporting eTeknix, you help us grow. And continue to bring you the latest news, reviews, and competitions. Follow us on Facebook and Twitter to keep up with the latest technology. Share your favourite articles, chat with the team and more. Also check out eTeknix YouTube, where you'll find our latest video reviews, event coverage and features in 4K!
Check out our Latest Video