Dutch Courts Rule Against Asetek in Patent Suit vs CoolerMaster
---
---
---
Ben Jones / 5 years ago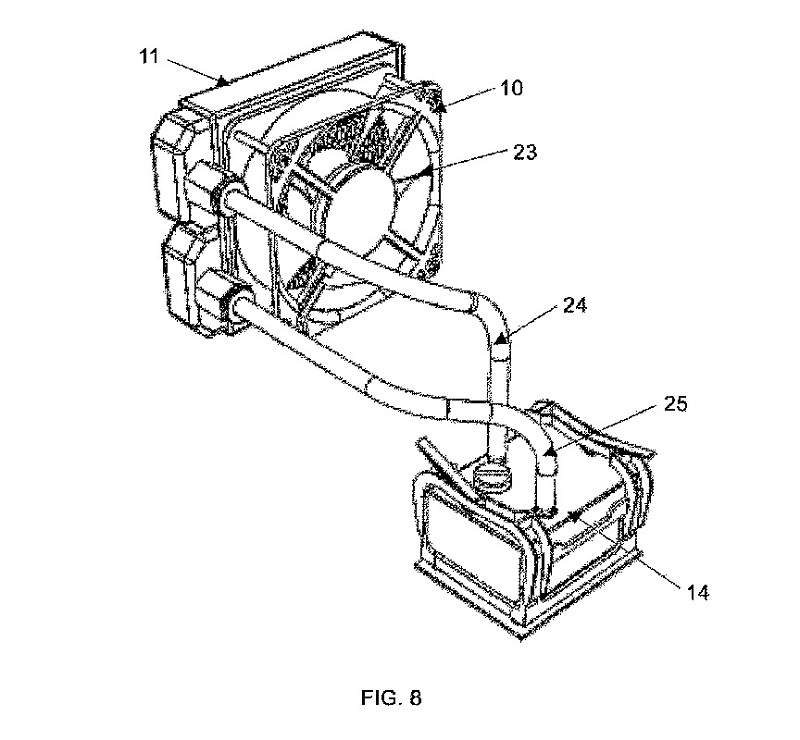 Dutch courts have ruled against Asetek's patent claim against Cooler Master in the EU market. Although they have had success filing lawsuits against their competition in the US , the European courts believe otherwise. The ruling states that damages worth 113,000 Euros must be paid to Cooler Master for compensation. This covers the court and case fees incurred. The original suit stems from perceived infringement with their patent of Cooler Master's Nepton cooler series in Europe. The patent in question is EP 1-923-771, was filed in 2004 and awarded eventually in May of 2015.
Courts Move to Invalidate Asetek Patent
Many are familiar with Asetek's litigious efforts. In fact many all-in-one cooler designs over the past few years seek to circumvent the claim. Silverstone for example has AI with the block moved to the radiator. Other manufacturers including Swiftech and EKWB built theirs with the pump and reservoir separate from the block as well. Many have avoided the EU and US market entirely, offering AIO units only in certain regions.
Following the ruling, Cooler Master EU moved to get the court to invalidate Asetek's patent claim entirely. What is supporting their claim is that the design itself is not new. Claiming that there is a utility model available in China already pre-dating the filing date.
Editor's Note:
Updated article from original post to clarify the court ruling.