Dynasty Warriors 9 Patch Adds Photo Mode But Still No Fixes
---
---
---
Mike Sanders / 3 years ago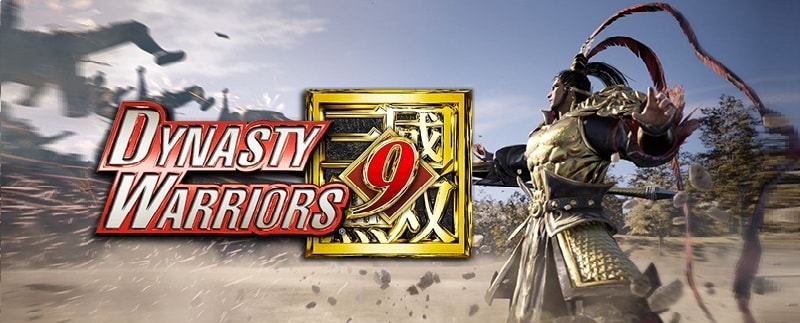 KOEI Tecmo releases new Dynasty Warriors Patch, but still fix nothing!
When Dynasty Warriors 9 launched earlier this year, I was really excited. It's nice to have a game with complex fighting mechanics and puzzles, but sometimes it's nice just to play a button masher. Upon launch, however, it was a total mess. While the PC version is exceptionally poor, the PS4 version also has its problems.
Well, the good news is that KOEI Tecmo has released a brand new patch for the game. The bad news is that it fixes absolutely nothing.
Photo Mode
In a report via DSOGaming, all the new patch has added is the option for a photo mode. That's it! Now while this might come across as a bit flippant and brash of the update there is something you need to bear in mind. Despite some major problems still existing within the game, this is the 3rd patch they have released that has fixed practically nothing.
The game still suffers from terrible lag. I can honestly attest that on my PC (which is no gaming slouch) the framerate is terrible. Having similarly played the PS4 version that suffers slowdown to the point of sub-20 FPS. If that wasn't bad enough, the game is a confused mess. It has all the wandering around of Shadow of the Colossus without any of the purpose or environmental pleasure.
Will they ever fix it?
At this point, I don't know. Given that the game is approaching being 2 months old now, the fact that such issues still exist is poor, even by EA's standard. Don't get me wrong, Dynasty Warriors 9 is playable, but it's simply not an enjoyable experience. Any fun you have in the game is simply swallowed up by the shockingly poor performance.
If you were waiting until this game is fixed, then I'm sorry to disappoint you, but I don't think it's going to happen. Dynasty Warriors 9 is a mess and KOEI Tecmo is doing nothing to convince me that they will fix it.