Dyson Makes £1 Billion Investment in Future Tech
---
---
---
Ryan Simmons / 9 years ago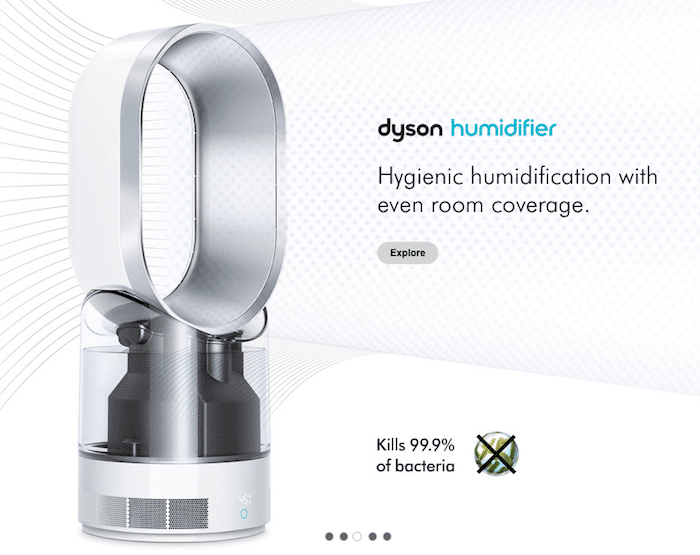 Dyson, the company best known for producing hi-tech vacuum cleaners, fans, heaters and hand driers, has announced that it is investing £1 Billion in "future technology".
This comes alongside an earlier £250 million investment in a new R&D expansion of their current headquarters in Wiltshire. That particular project is scheduled to bring 3000 jobs along with it.
This giant new investment will apparently go towards 100 new products as part of 4 completely new product categories to be introduced over the next 4 years. CNET says that some of these new products will also include outdoor products – perhaps an update to James Dyson's reimagining of the wheelbarrow?
Source: CNET