E3 Preview LIVE! Call of Duty Ghosts All Access
---
---
---
Shane Blume / 10 years ago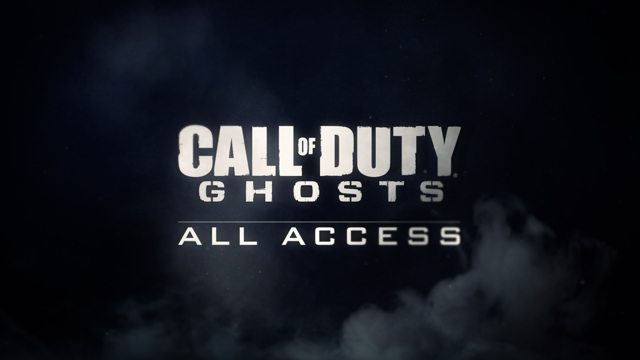 Are you ready for the Electronic Entertainment Expo also known as E3 in Los Angeles, California. E3 is presented by the Entertainment Software Association, an annual trade fair for the computer and video game industry. E3 is only open to the electronics industry, not the public.
This Year E3 will be held June 12-13, and they will have an extensive list of developers showing off their wares!
Today we get an awesome Kick-Starting E3 All Access Event Live Streaming, Call of Duty: Ghost, which is currently playing, starting at 11 A.M. PST. Getting to see some awesome gameplay, showing of Activision's Call of Duty: Ghosts. As well as insider knowledge on the workings of this new first person shooter installment.
Check it out! #CODGHOSTS
Livestream event can be found HERE
There will be several events over the next couple days which include
Microsoft Press Conference – June 10th at 9:30am PST
EA Press Conference – June 10th at 1:00pm PST
Ubisoft Press Conference – June 10th at 3:00pm PST
Sony Press Conference – June 10th at 6:00pm PST