EA Consider Scrapping Annual Sports Releases Such as Fifa
---
---
---
Mike Sanders / 5 years ago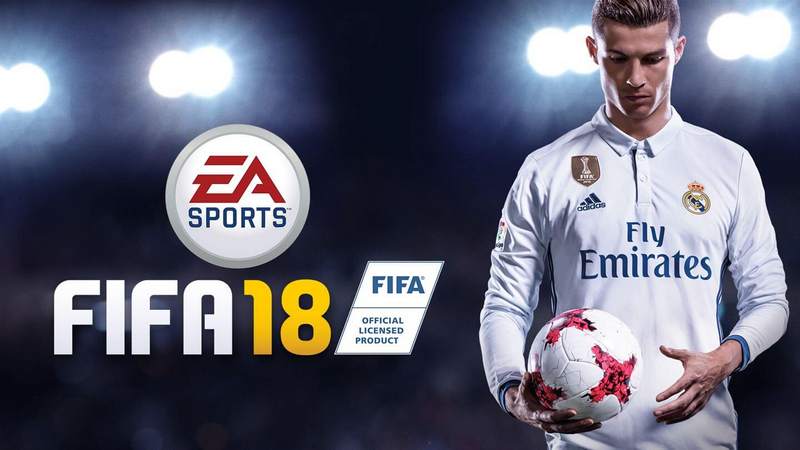 EA Chief Suggests Annual Releases of Major Sports Titles May Be Scrapped
If you're anything like me, then there are certain games that you buy pretty much every year. One of those for many of us if the Fifa franchise. Since Fifa 97, I think I have personally purchased every single annual title. Maybe avoiding 1 or 2.
Beyond Fifa, in the US, the annual Madden game is one of the most anticipated titles each year. These franchises, therefore, represent a major cash-cow for the company. They have certainly been pushing their eSports world cup event.
The EA chief, however, in a report via NextPowerUp, has suggested that they may be considering scrapping annual releases completely.
At this point, you are probably shaking your head in disbelief. Why would they want to stop making annual released for their best selling titles. Well, there is actually a devious reason and it does ironically touch on one of the major criticisms.
A major criticism of an annual title
One of the most commonly heard criticisms of an annually released game, regardless of which it is, is always of a similar theme. The games barely change. In fairness, outside of some graphical differences, you'd be hard pushed to tell Fifa 16 from Fifa 18. Despite the latest version looking very good on the PC.
It seems, that after 25 years, EA might finally have also twigged onto this.
That being said, given the sales, why would they consider stopping annual releases? Easy, DLC.
EA chief Andrew Wilson has suggested that rather than releasing a new game each year they may start simply releasing a DLC package to update the game.
While this in itself might sound stupid on the surface, it does make a lot of sense. EA spend many millions each year in an effort to try and make their games look new. Why not simply stop bothering with the effort, save the money and just give us our updates?
In addition, they could also save a load of money in simply not having to produce physical copies anymore. A medium which is clearly in decline.
All EA would have to do then is release a new game when there is a genuine innovation.
What do you think? Does it sound crazy or does it make a lot of sense? – Let us know in the comments!