EA Establishes Jacksonville Tribute Fund with $1M Contribution
---
---
---
Ron Perillo / 4 years ago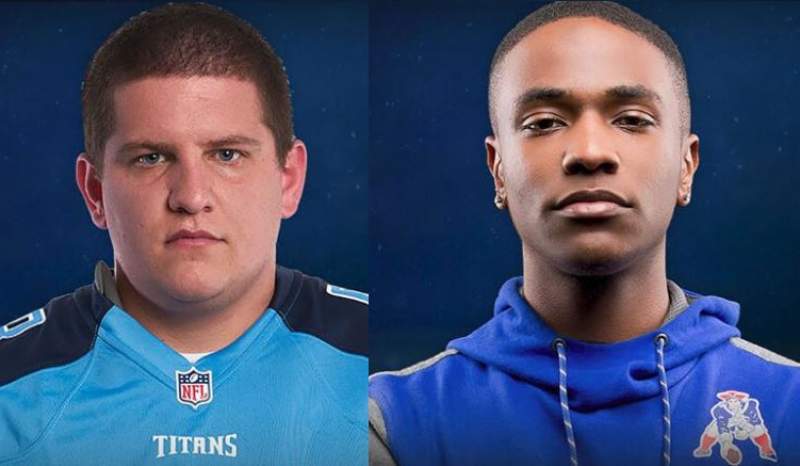 EA Honoring the Shooting Victims
Electronic Arts responded quickly after the recent shooting incident at one of their Madden 19 qualifiers in Jacksonville, Florida. Suspending any further scheduled eSports events until security measures are reassessed.
The Jacksonville incident led to the deaths of two pro-gamers, with 11 injured in the hands of a handgun wielding assailant.
Now Electronic Arts is committing a $1 million USD contribution and starting a Tribute fund.
"First, we're making a $1 million contribution to support the victims of last Sunday's events," according to the announcement.
EA says that they are working to set up a fund where others can contribute alongside their donation. Promising to release a statement soon with further details.
Contributions will go to the victims, including the families of Taylor Robertson, Elijah Clayton. The fund is also for all those who were affected.
Special Livestream Event in Commemoration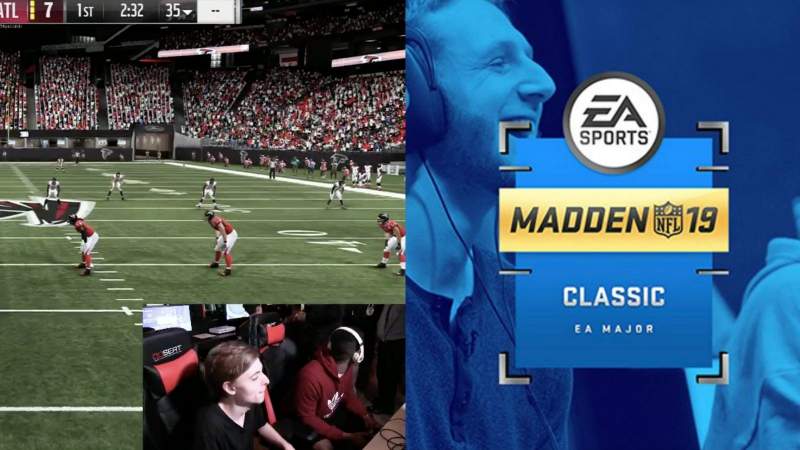 In addition, there will be a special livestream event on September 6 in honor of the victims.
"We've heard from so many of you that you would like to support the victims, and to show that this horrific event will not define us, but only serve to make our community stronger," the statement reads.
"We're already working with many of you to help make this happen through the livestream."
How Can I Contribute?
Other than tuning into the livestream event, check out EA's Jacksonville Tribute web page for further details.