EA Gets Slammed on 'Not Needing to Spend Money' in FUT 21
---
---
---
Mike Sanders / 3 years ago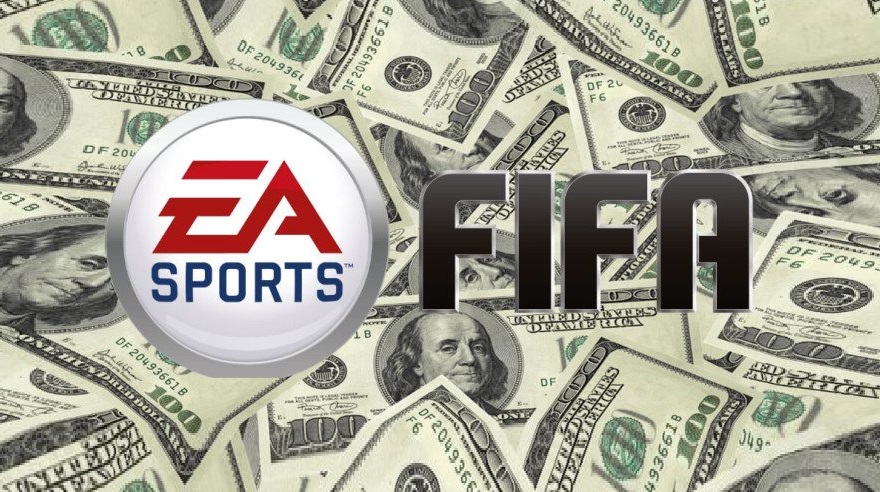 EA recently claimed that in specific regards to the FIFA Ultimate Team (FUT 21) online game mode, anyone can build their 'ultimate team' without the requirement of spending money. Basically, they attempted to make some sort of argument against one of the online community's biggest complaints. Namely, that it's pay to win!
Well, following extension research and calculations by Twitter user 'ScudzTV', he has basically completely slam-dunked the matter by practically completely debunking EA's claim!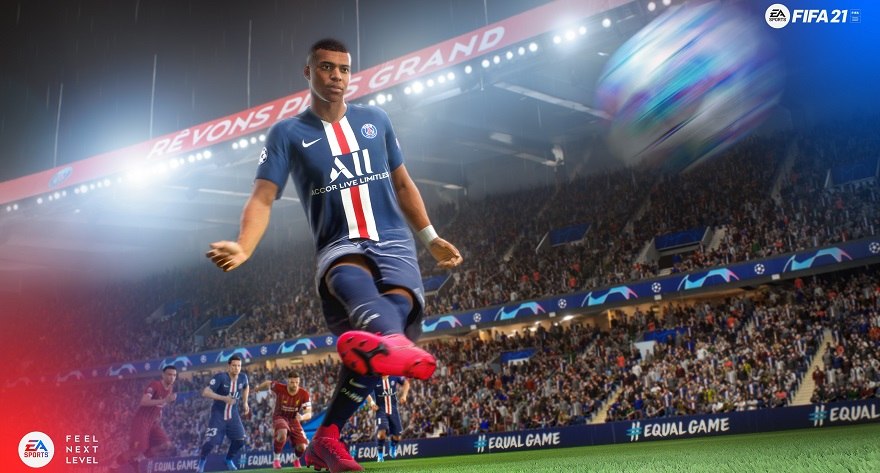 FUT 21 'Pay to Win' Case Proven at EA's Embarrassment!
Now, firstly, because this is important. EA is NOT entirely wrong by suggesting that you can compile your online team by merely playing/grinding the game. Through calculations made by 'ScudzTV', however, he found that to do so would require around 22,000 hours of literally going for every coin you could muster. (I'll save you the trouble, that's 2 and a half years!).
So, is it possible? Yes. Is it practical? Hell no!
He also looked into the possibility of 'earning' the money through smart tracking of the online marketplace. Even then though, the only way to generate enough of a profit to beat the 'loot box' odds would require 1,650 hours worth of very decent profit margins (around 10,000 coins an hour).
So again, is it possible? Yes. Is it practical? again, not a chance!
The bottom line is that he concluded that the only way you could guarantee obtaining your own personal 'dream team' would be by spending around 100,000,000 in-game coins. A figure that, if you were to simply purchase them through microtransactions, would cost you £80,000!
Lets talk @EASPORTSFIFA (#FIFA21 A THREAD)

You claim that everyone can get all players they desire without spending money on the game …

Here's my dream team, a mere 100 million coin team.

So this is "achievable" & here are my options according to you;

(1/7) pic.twitter.com/7vhy3HcOMo

— ScudzTV (@ScudzTV) March 16, 2021
What Do We Think?
The research is, quite frankly, both impressive and exceptionally disturbing. I mean, if you ever needed proof that this game mode is purely designed to gouge customers by offering the, the chance of winning the (practically) impossible dream, then this is it! – It will, of course, be interesting to see how EA responds to this post (if indeed they bother at all). If you do, however, want to check it out for yourself, you can view the entire feed via the link here!
What do you think? – Let us know in the comments!