EA Pulls Out All In-Game Purchases from Star Wars Battlefront II
---
---
---
Ron Perillo / 4 years ago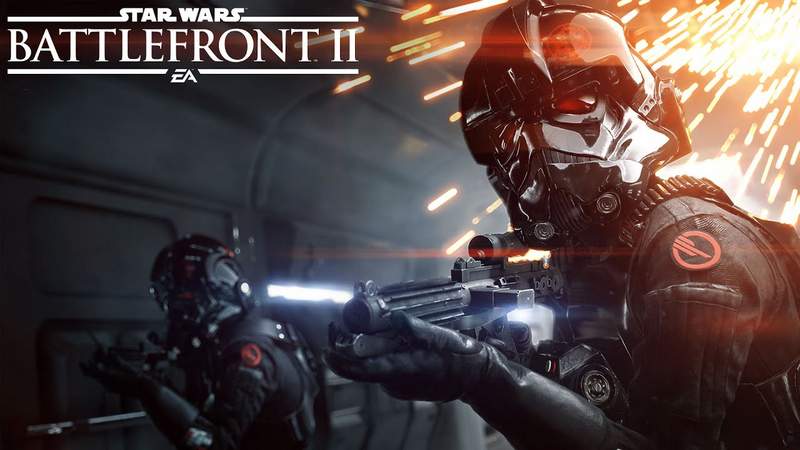 EA and DICE have their hands full with the massive negative publicity Battlefront II has been garnering since its launch. They have since more or less apologized for the character unlocking situation. However, another fire has started revolving around their use of in-game purchases. Belgium's Gaming commission directly names Star Wars Battlefront II as an example of a game possibly in violation of their gambling laws.
Users can purchase loot boxes via crystals in-game. This in turn contains randomly revealed power ups. The use of in-game currency is a typical gaming company strategy to buffer themselves from gambling charges. However, since these "crystals" are bought with real money and the items users buy is randomized, it technically is gambling.  Cutting them off at the pass, EA has now removed all in-game purchases effective immediately.
EA and DICE: "Sorry"
In a blogpost directly from DICE GM Oskar Gabrielson, both EA and DICE reiterate that they are sorry for the community backlash and once again remind fans that their input is valuable. "We hear you loud and clear, so we're turning off all in-game purchases", Gabrielson writes. This means that the option to purchase crystals in the game is now offline. Any and all progression will be earned through gameplay only. EA is careful not to describe this move as a response to the the Belgium Gaming Commission, but rather framed as an apology.
However, he does say that the ability to purchase crystals in-game will become available at a later date. Only after they have "made changes to the game". Gabrielson did not reveal any particulars now on what exactly are they planning. Although it might be because they are waiting for the dust to clear first. Considering how much money game companies make from micro-transactions and post-launch purchases, it is unlikely that they would remove it entirely to begin with. So it is difficult to see this temporary removal as a true apology, especially when they admit it will return eventually. Especially once the "gambling" ruling goes in their favor.