EA Shares Downgraded After Disappointing Titanfall 2 Sales
---
---
---
Peter Donnell / 4 years ago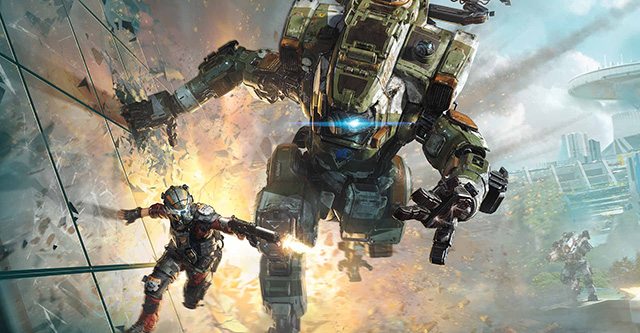 It seems the double release idea has come back and bit EA this week, as Titanfall 2 suffered from "substantially disappointing" sales, leaving financial services and investment banking firm, Cowen, to downgrade their shares. Of course, Battlefield 1 is doing pretty good, and we're sure their forecasts will improve, but I think EA were thinking "two games must mean twice the sales" and that simply isn't the case.
"We are downgrading EA shares… because we believe that 'Titanfall 2' sales are going to be substantially disappointing, enough to offset upside from 'Battlefield 1,'" analyst Doug Creutz wrote in a note to clients, via CNBC. "We expect a correction in shares between now and early next year as we believe the stock is priced for upside to current Street consensus."
Why EA thought it would be a solid idea to release two shooters from different developers under the same publisher, one of which is their own Battlefield 1, while rival publishers push Call of Duty, is uncertain and even Respawn said it was locked in early by EA. "We suspect EA believed that by launching two shooters next to Call of Duty it could put a large dent in its biggest competitor, but instead EA appears to have wound up shooting its own foot off," added Cowen.