EA to Bring Back Micro-transactions in Battlefront 2
---
---
---
Cernescu Andrei / 4 years ago

EA is back at it!
EA and its love for micro-transactions are in the spotlight again. That's because the company has decided to implement this system once more in Star Wars: Battlefront 2. To be fair, it's not a game-breaking implementation, as it only affects cosmetic items.
First things first: the system will arrive with the upcoming Night on Endor patch, which is set to release on April 18th. This new update introduces a limited time mode. Moreover, it now allows players to purchase appearance-related items with Crystals and/or Credits. The Crystals represent the micro-transaction system, as you will be able to buy them with real money. With crystals, you can purchase appearances such as the new Endor Leia and Endor Han. Overall, there are more than 50 additional appearances in this update.
Other aspects of the update.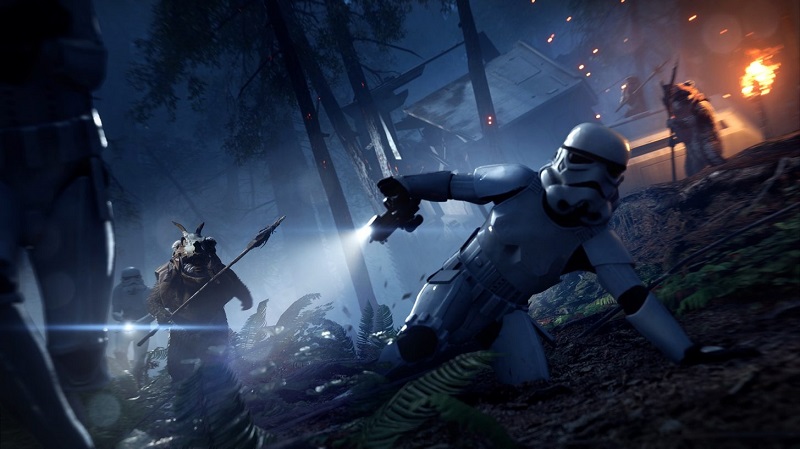 Micro-transactions aside, Star Wars fans can actually be excited about Night on Endor. The limited-time mode that we mentioned before is Ewok Hunt, and it involves clearing out a platoon of Stormtroopers or holding out against an extremely punishing Ewok assault. Those who play as Ewoks will see their numbers swell as each Stormtrooper falls. However, the troopers will have superior firepower and armor.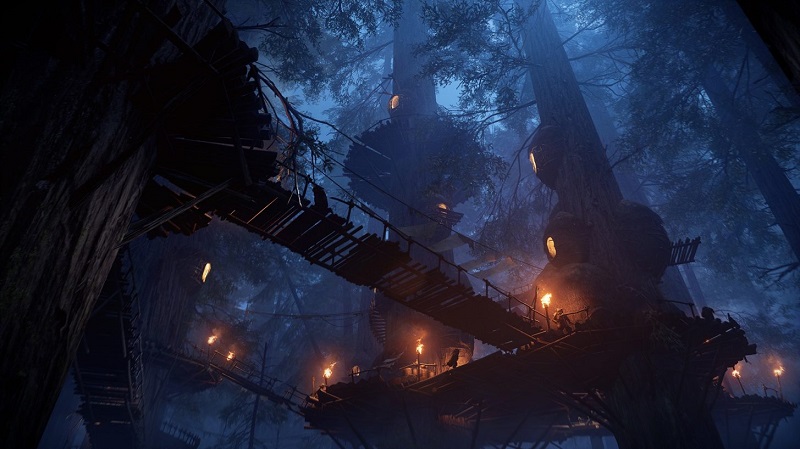 Night on Endor looks like a promising addition to Star Wars Battlefront 2. Changing the player's avatar using real money is a common feature nowadays. While it's definitely not a perfect system, at least it doesn't impact the gameplay in a significant manner.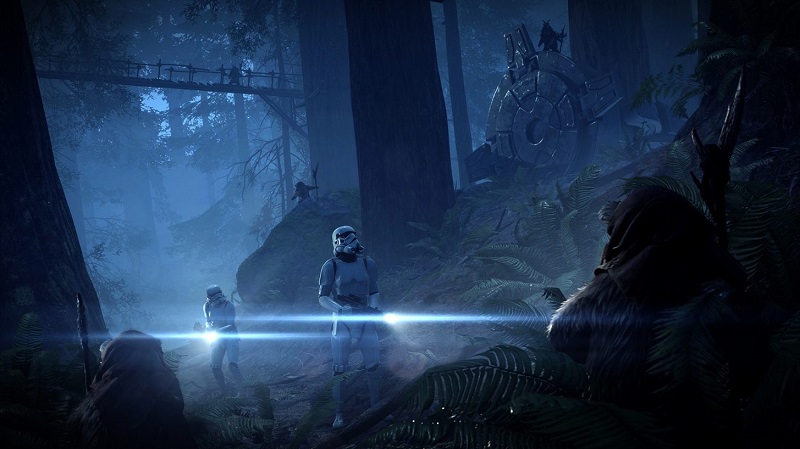 What do you think about Battlefront 2 so far?