EA to Remove Pay-To-Win Features from Battlefront II
---
---
---
Cernescu Andrei / 5 years ago

EA wants to balance the gameplay of Star Wars Battlefront II.
During a recent public beta phase for Battlefront II, many gamers complained about several pay-to-win elements. These were tied directly to microtransaction loot boxes called "Crates," which sometimes included Star Cards. By purchasing these loot boxes and activating the Star Cards inside, gamers would receive powerful gameplay bonuses. Obviously, this annoyed many of those participating in the public beta. Microtransaction crates often spark controversy, not just in EA's games. Fortunately, it looks like the company will attempt to balance things out a bit by redesigning the entire progression system.
Here's what will change.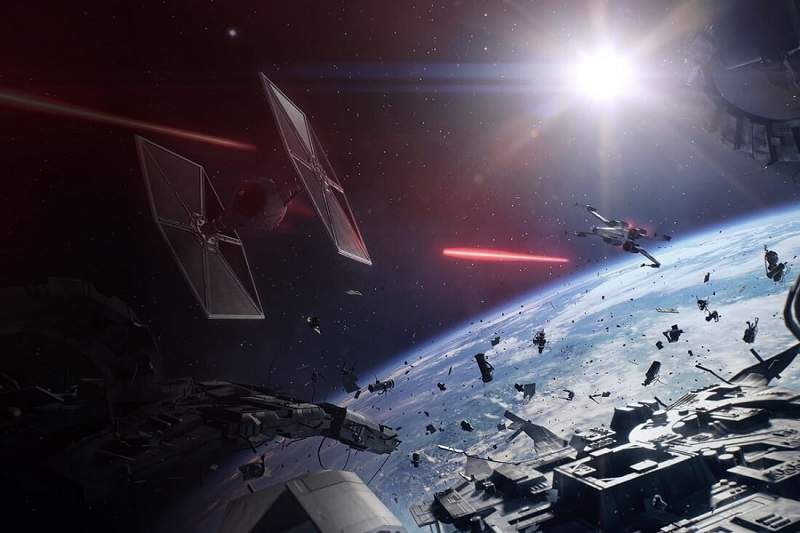 Perhaps the most important change involves removing Epic Star Cards from Battlefront II's Crates system. Apparently, these cards will only be accessible via in-game crafting. What's not yet clear is whether players will still be able to receive normal Star Cards from Crates. In order to make things easier for new players, special ranks will be required in order to craft upgraded Star Cards.
"You won't be able to buy a bunch of Crates, grind everything up into crafting materials, and immediately use them to get super powerful Star Cards. You can only upgrade the ability to craft higher tier Star Cards by ranking up through playing the game."
Battlefront II will come out on November 17 this year. Until then, EA wants to improve the progression system as much as it can. Moreover, it looks like we'll be getting plenty of post-launch content for free, which is always nice.