EA Will Not Have a Booth During E3 This Year
---
---
---
John Williamson / 7 years ago
The E3 expo is home to a number of major press conferences by Ubisoft, EA, Sony, Microsoft and other key players in the video games industry. Typically, these studios showcase upcoming game releases via cinematic trailers or a real-time demo. The entire event is surrounded by an air of expectation as gamers eagerly await to see what's in development. In recent years, the anticipation hasn't been as noticeable but this always depends on the individual in question. One major change last year allowed 4000-5000 fans to enter the premises as invited guests. Previously, the event was restricted to accredited members of the press but the organizers have started to adopt a more accessible entry policy.
Rather surprisingly, EA decided to ditch plans to have a booth on the show floor and instead host an event entitled,  EA Play that will run from June 12th to June 14th at Club Nokia in Los Angeles. Additionally, the company will also hold a one-day event on June 12th at The Mermaid Event Centre in London. Apparently, EA is still going to host an official press conference and unveil its latest games but this will be done at EA Play and not the traditional E3 spot. The event's organizers confirmed EA will retain private business meetings during the expo. In a statement released to Kotaku, an EA representative said:
"We are taking our commitment to put our players first further this year by creating a play experience built around them,"

"Hosting our own event allows us to connect directly with our players and create a meaningful experience for them."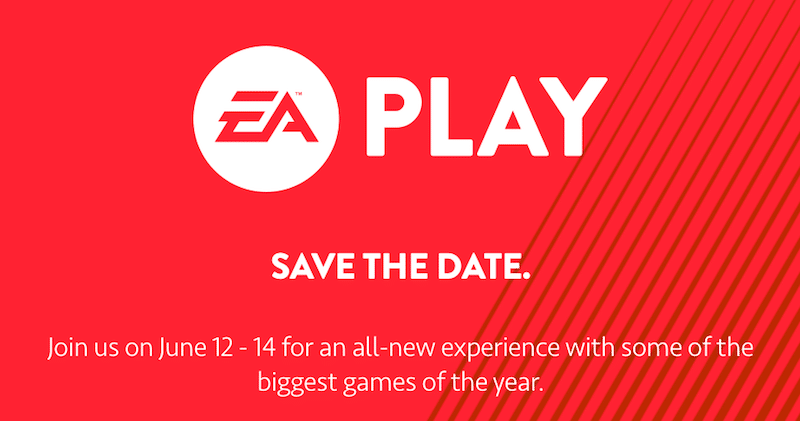 This is an interesting revelation and somewhat surprising. On the other hand, EA's press conferences in recent years have been quite dull and alienated the core gaming audience due to the focus on sports titles and fitness games. It seems more companies are beginning to shun E3 which might be an indication of its demise.
Image courtesy of TheZeroReview