Early Bird Steam Hardware Pre-orders All Sold Out
---
---
---
Samuel Wan / 8 years ago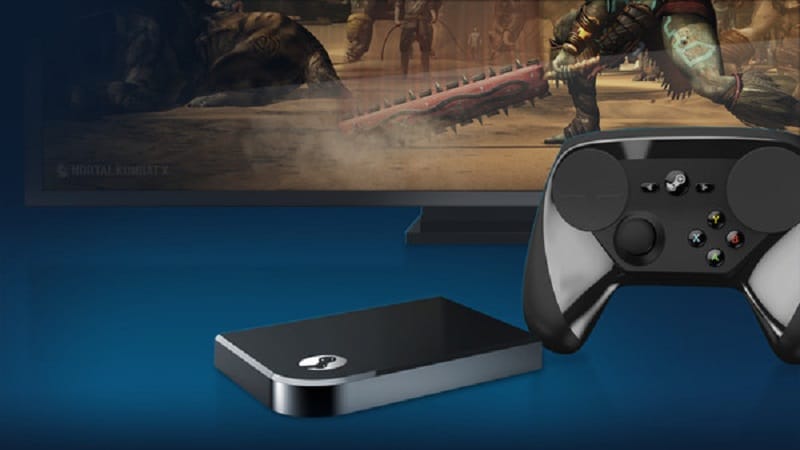 Those looking to get some Steam hardware early are out of luck. Valve has announced that all the Steam hardware for the "get it early" offer with delivery set for October 16 have sold out. Any orders from today onwards for the Steam Controller and Steam Link will ship nearly a month later with delivery on November 10th.
Pre-orders of Steam Machines, custom PCs with the Linux-based SteamOS, have also sold out from most vendors. Again, the delivery date from the likes of Alienware has shifted from October 16th to November 10th. This shortage though is less pressing as SteamOS is available to download and install on any PC really. Some Steam Machine partners also have Windows versions of the same machine so it's not much effort to simply order one of those and install SteamOS yourself.
No numbers have been given as to how much hardware Valve has sold so far. Given the delivery date has just been pushed back by less than a month, there likely is decent amounts of stock ready for wider availability on November 10th. It will be interesting to see how Valve does on their first foray into the hardware realm, which unlike the digital marketplace, has limited supply.