eBay Confirms They Accidentally Suspended a Number of Accounts!
---
---
---
Mike Sanders / 2 years ago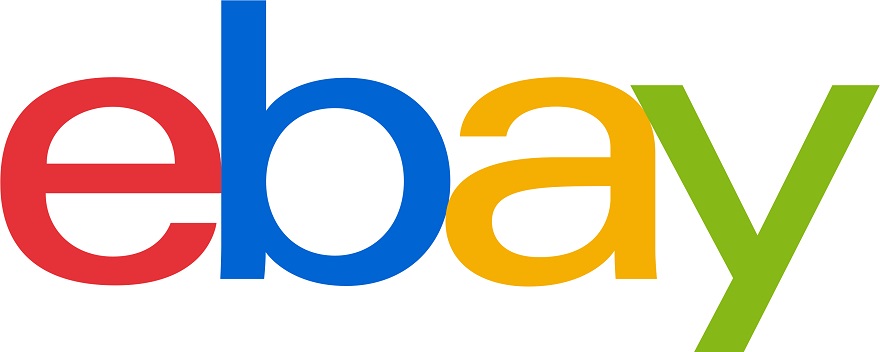 With Christmas approaching alarmingly fast, we daresay that many of you are likely heavily invested in eBay at the moment as you either look to secure a last-minute gift or are perhaps trying to generate a bit of much-needed festive cash through selling some items. However, earlier this week, reports began to emerge that a number of users' accounts were being suspended for apparently no reason.
Well, following a report via The Verge, while it might have taken a while, eBay has finally given those affected an answer. Namely, there's been a bit of a cock-up!
eBay Confirms Accidental Suspensions!
While eBay has confirmed the incident, it is still more than a little unclear as to exactly why the affected accounts were suspended. Some users have reported hitting brick walls with their customer support while others are claiming a rather non-descript notification that they, somehow, put "the eBay community at risk."
The good news, however, is that if your account has been banned, presuming you didn't actually do anything wrong, then you should probably be good now to get it back!
Yesterday, a small number of eBay accounts were inadvertently suspended. The issue is resolved & any users who need to take action have been notified. If you still need help, please DM your name, email & zip so we can check it out. ~Beca https://t.co/KlP3BGeZjr

— Ask eBay (@AskeBay) December 4, 2021
How Many Have Been Banned?
This is an interesting question as while the retail platform has cited that only 'a small number' were accidentally suspended, the response by the community suggests that this is significantly greater and that they're probably, and as you might expect, downplaying this apparent glitches significance.
If you have been suspended from eBay over the last few days, however, you should have received an email by now notifying you of this and providing you with instructions as to how to successfully retrieve and redeem your account. – If you haven't, however, you are advised to contact either their customer services or message them directly on Twitter. Given the significance that this time of year brings, however, I daresay that more than a few people will not be happy about this disruption!
What do you think? Was your account suspended? If so, have you been able to get it back yet? – Let us know in the comments!