eBay Shuts Down Their 1-Day Delivery Service
---
---
---
Bohs Hansen / 8 years ago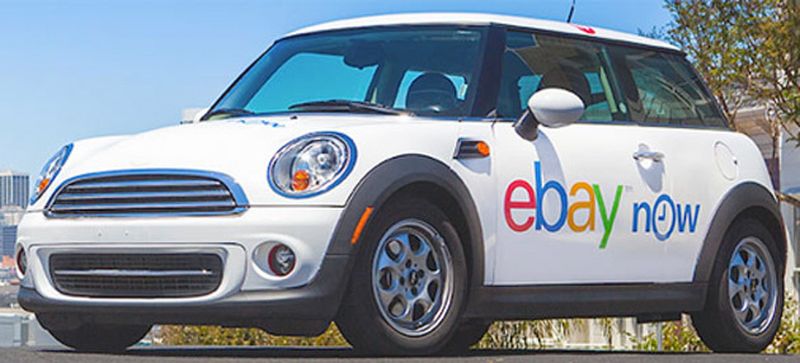 Ebay has been running their eBay Now service since 2012 in selected cities, but not anymore. They are now closing the service and throwing they keys away. It originally started in San Francisco in 2012 and expanded to other regions later on and it was meant as a competition to Amazon's one-day delivery option.
The eBay Now service was "always intended" as a pilot program according to eBay's statement and it ran quite long when we consider that. The service showed "encouraging results", but the marketplace giant will now explore different programs for express delivery instead. They can't completely abandon something like that for their 25 million sellers and the new methods in work are also said to cover a wider variety of inventory. Ebay will continue to offer in-store pickups in stores such as Best Buy which has proven to be a liked feature. They just can't compete with Amazon's Prime offerings in the regard of shipping.
"We've found that the types of things that people buy on eBay aren't necessarily those that are in high demand for same-day delivery, and that same-day options for the most part exclude core eBay sellers who don't have offline locations," explained an eBay spokesperson
I for one won't miss this feature, mainly because it didn't apply to my geographic location. Even if it did, it wouldn't bother me as the things I buy on eBay aren't high-priority and it doesn't matter if it takes 2 or 3 days to arrive and it looks like I'm not the only one.
Thank you TechCrunch for providing us with this information