EDGE Announces the GX1 Ergonomic Gaming Chair
---
---
---
Ron Perillo / 4 years ago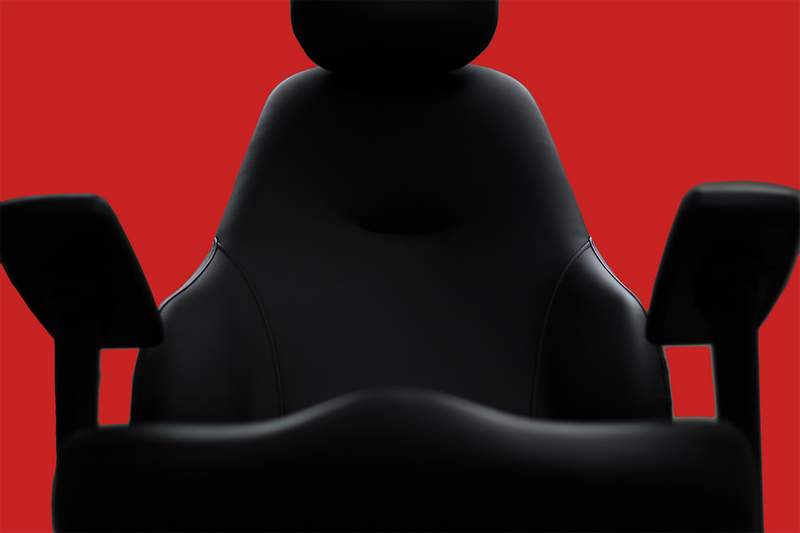 A Truly Ergonomic Gaming Chair
A new gaming chair brand called EDGE has entered the market. Unlike other gaming chairs however, they are not just taking another bucket racing-style chair and slapping their logo on it. In fact, it sounds like they detest that practice. Instead, they are designing chairs which focus on the most important part of any chair: adequate support.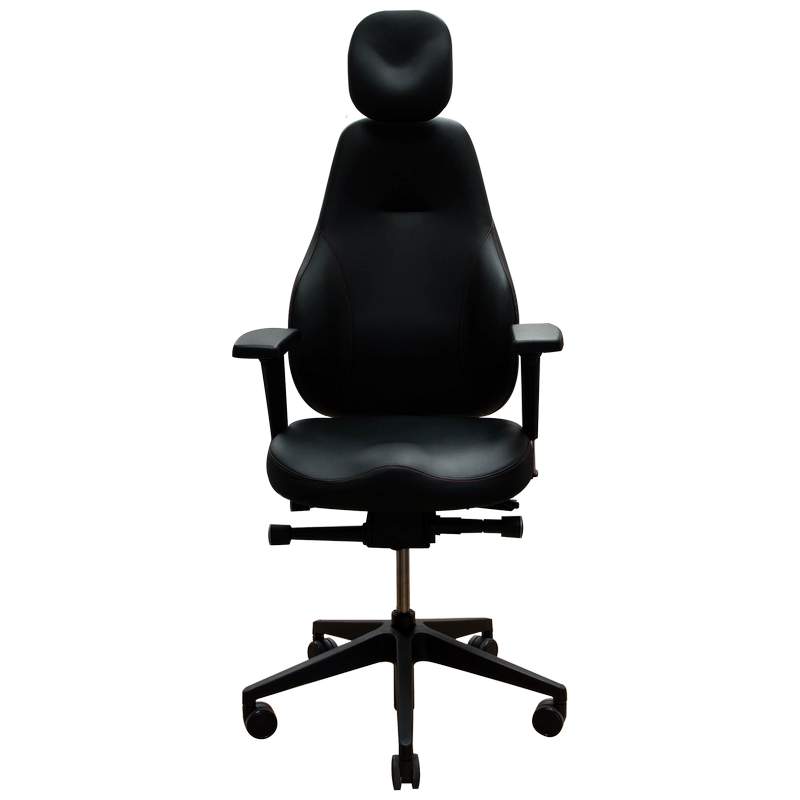 According to Clyde Crawford, Technical Director at Edge, most gaming chairs have a fundamental flaw. This is primarily due to their racing 'bucket seat' design. The intention with that design is to keep the user in a driving position. Therefore,,it restricts lateral movement when cornering in a car and restricts shoulder movement. He argues that this "contrasts with the needs of gamers", who require free movement of their arms and shoulders.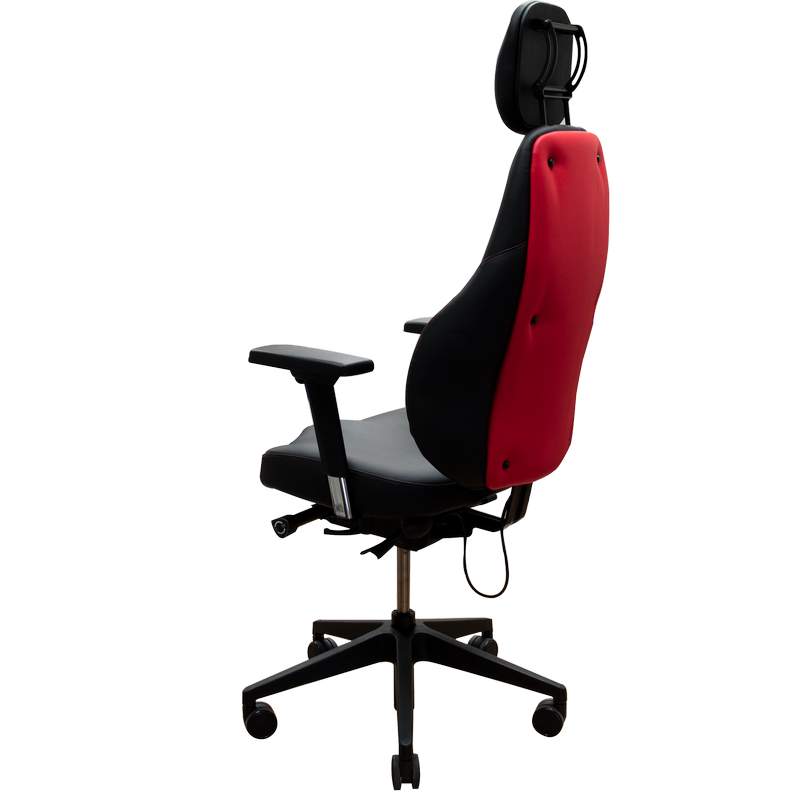 What Can Users Expect from EDGE's Gaming Chairs?
Their first product is the EDGE GX1. It was designed with Chartered Ergonomist and Human Factors Specialist expertise, the foremost level of ergonomics accreditation.
It even supports multiple ergonomic features that most gaming chairs lack. This includes seat base tilt and depth adjustment, and seat back height adjustment. Moreover, there is a 'decompression zone' that relieves tail-bone pressure.
Furthermore, it also has a unique, gravity-driven asymmetric tilt mechanism and an inflatable lumbar support. The latter being a key ergonomic feature, missing in the majority of gaming chairs.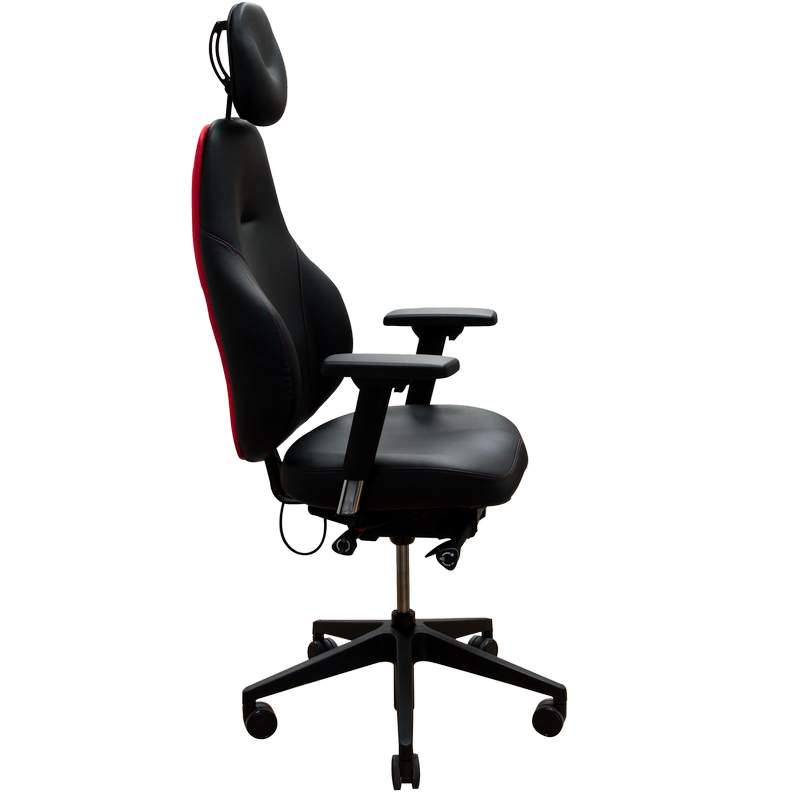 How Much is the EDGE GX1 Gaming Chair?
Understandably, the EDGE GX1 costs a more than standard gaming chairs, especially since they are hand-built to order in Great Britain.
The price starts from £809.99 with VAT and comes with a comprehensive 5-year warranty.