Edge Legacy to Be Removed from Windows 10 This April
---
---
---
Mike Sanders / 3 years ago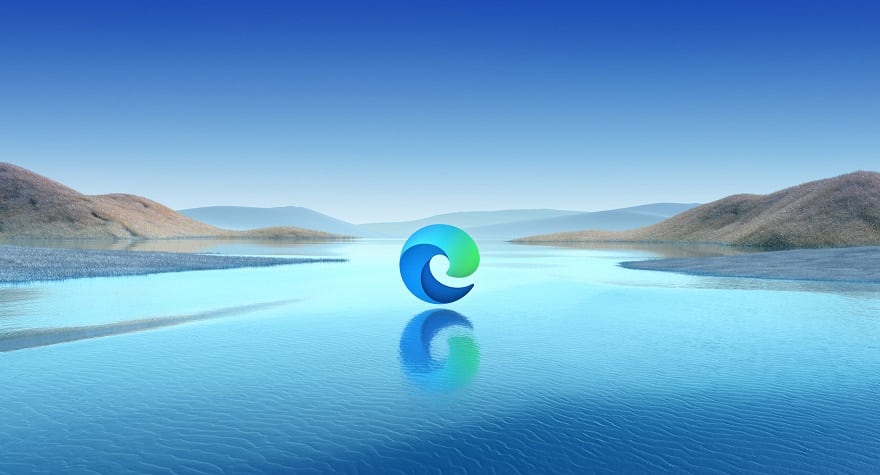 It's been a little over a year now since Microsoft released the new Chromium-based Edge internet browser and, I must admit that it's pretty good against all my expectations. In fact, that's something of a huge understatement. It's excellent, and I would argue that it's actually massively better than Google Chrome in many respects. Albeit, the new Edge is still massively trailing behind it in terms of the overall market share so clearly Microsoft, despite their efforts, still hasn't quite managed to make as many converts as they might've liked.
However, if you are still using the old Legacy version of Edge, then there's some bad news for you. Following a report via CNET, it has been confirmed that the old version of the internet browser will be completely removed from Windows 10 this April.
Edge Legacy is Coming to An End!
In fairness, the writing has always been on the wall for the old version of Edge and, quite frankly, most would agree that it wasn't a terrific browser compared to the alternatives available. The new Chromium-based version was added to Windows 10 last year. However, this undoubtedly represented one of the final nails in the coffin for it. – It's quite simply a case of the new replacing the old.
So, when is Edge Legacy going to say goodbye? Well, you have a little over two months left to wish it farewell as in a security update scheduled for April 13th, it is set to be completely removed from the Windows 10 operating system.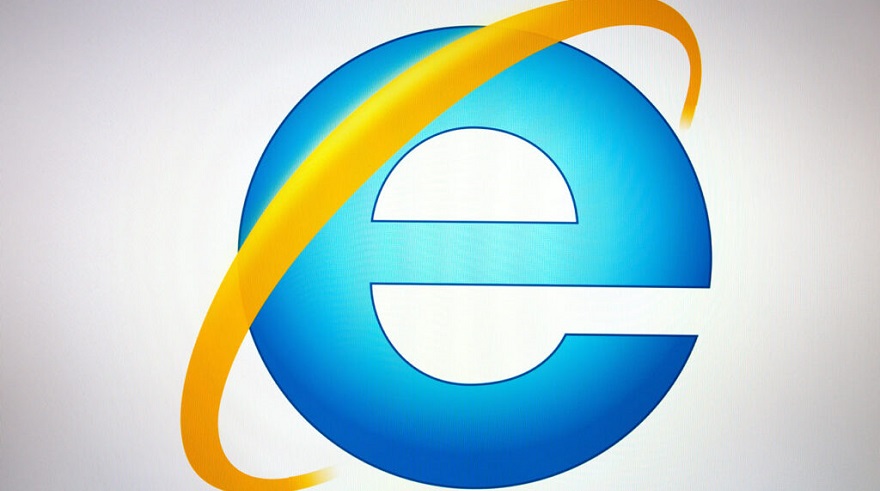 What Do We Think?
Despite the overall positivity surrounding Edge's new version, it still has so far failed to carve itself out a solid percentage in the overall desktop market share. In fact, at the time of writing, only 8% of users are currently using it. Compared to the huge 66% share seen on Google Chrome, it highlights just how disenchanted people have become with Microsoft's own internet browser designs. The sad part is, though, the updated Chromium Edge is really great. In fact, most of us here at eTeknix made the switch to it and haven't felt even mildly inclined to switch to anything else since. [Pete here, can confirm!]
For those of you who are still utilizing the old version, however, I'm afraid you're going to have to choose a new browser shortly. On the positive side of things, however, if you do choose to simply make the 'upgrade', I doubt you'll be disappointed.
What do you think? Let us know in the comments!